Let's Solve the Ultrasound Competency Puzzle Together



Overcome the Barriers to Ultrasound Education with SonoSim:



U/S Machines

Access to Patients

Standardized Pathology

Qualified Instructors

Deliberate Repetition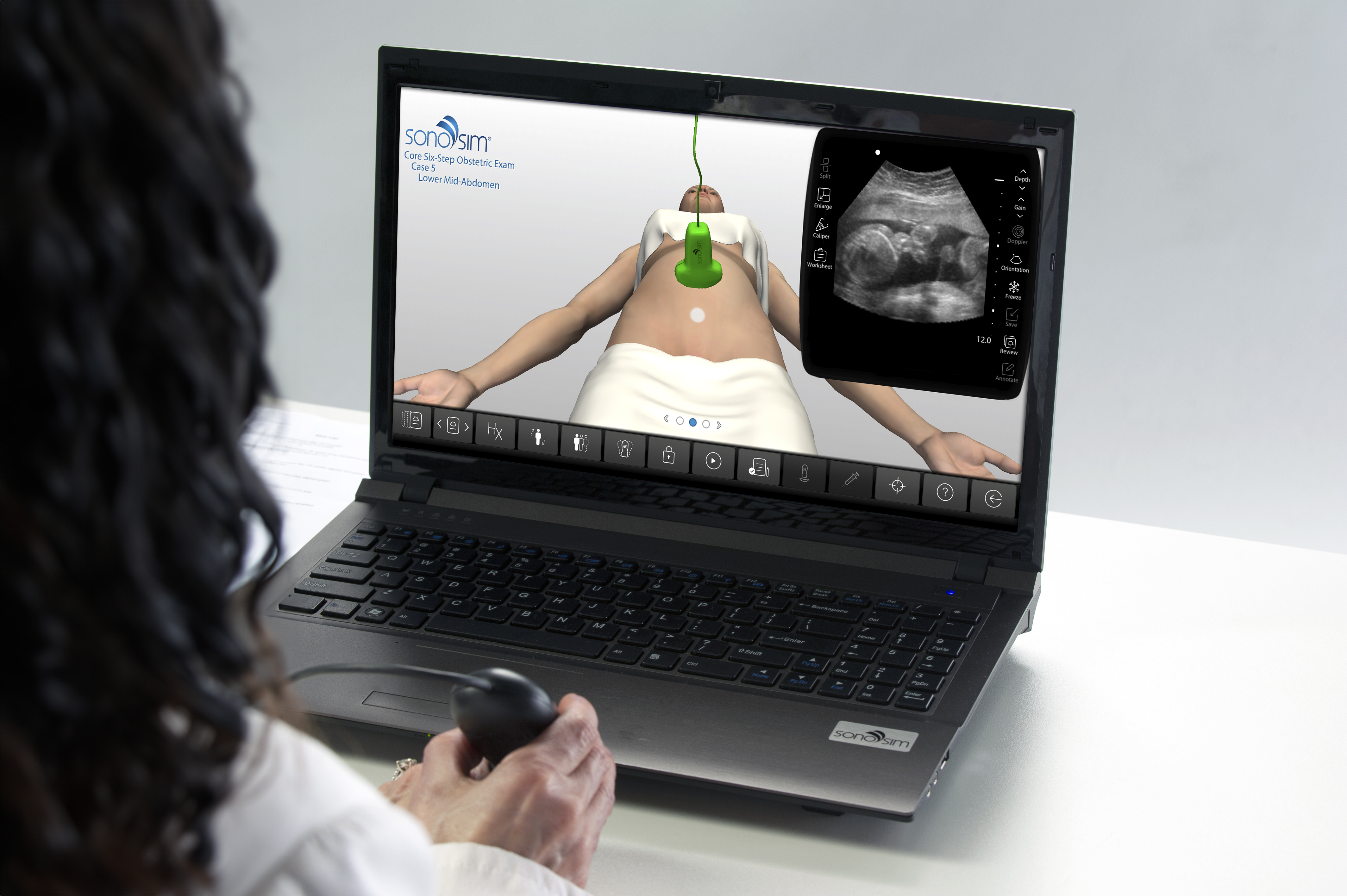 Unlimited SonoSimulator® Access
SonoSim doesn't replace bedside clinical ultrasound scanning practice, but provides support for developing and improving scanning abilities in a simulated environment that can be accessed anywhere. The SonoSimulator emulates the experience of real ultrasound scanning and provides access to thousands of scanning opportunities featuring real pathologic cases. Learners can practice fanning, rocking, and rotating to master the fundamentals in a risk-free environment, anytime, anywhere, without having to access limited ultrasound machines.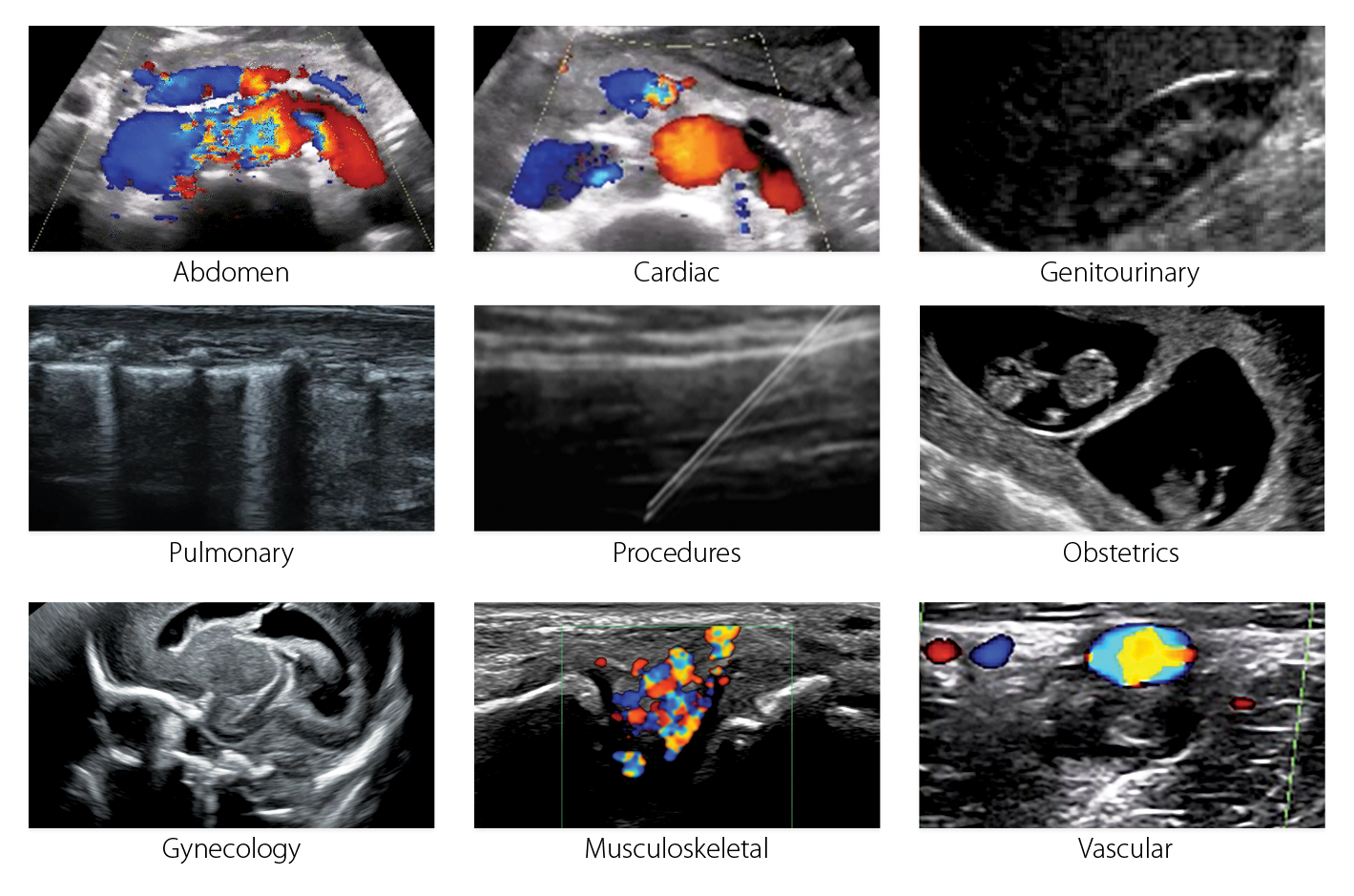 Thousands of Scanning Opportunities on Real Patient Cases
SonoSim provides real patient imagery, not computer-generated graphics. Through the patented SonoSimulator®, learners access thousands of scanning windows from real cases demonstrating sonographic anatomy & physiology, and important pathologies. Learners can internalize normal sonographic anatomy and become accustomed to recognizing real sonographic anatomy, even when access to patients in real life may be limited.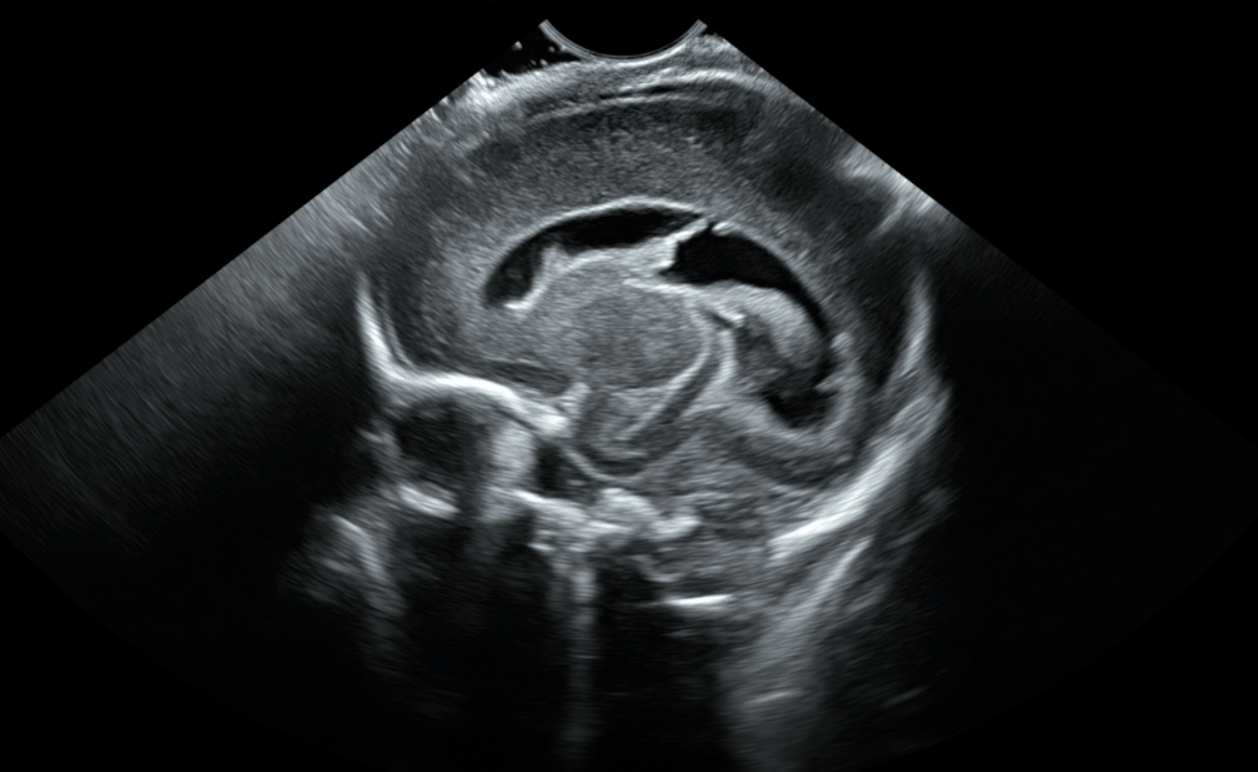 Experience Real Pathology & Normal Anatomy
Because of the sheer amount of real patient imagery SonoSim includes, learners get exposure to real patient cases with both pathologic & normal anatomy. The extent and depth of exposure to pathology across thousands of real patient cases would take years of medical practice to encounter in real life, and is grounded in a solid background of normal sonographic anatomy.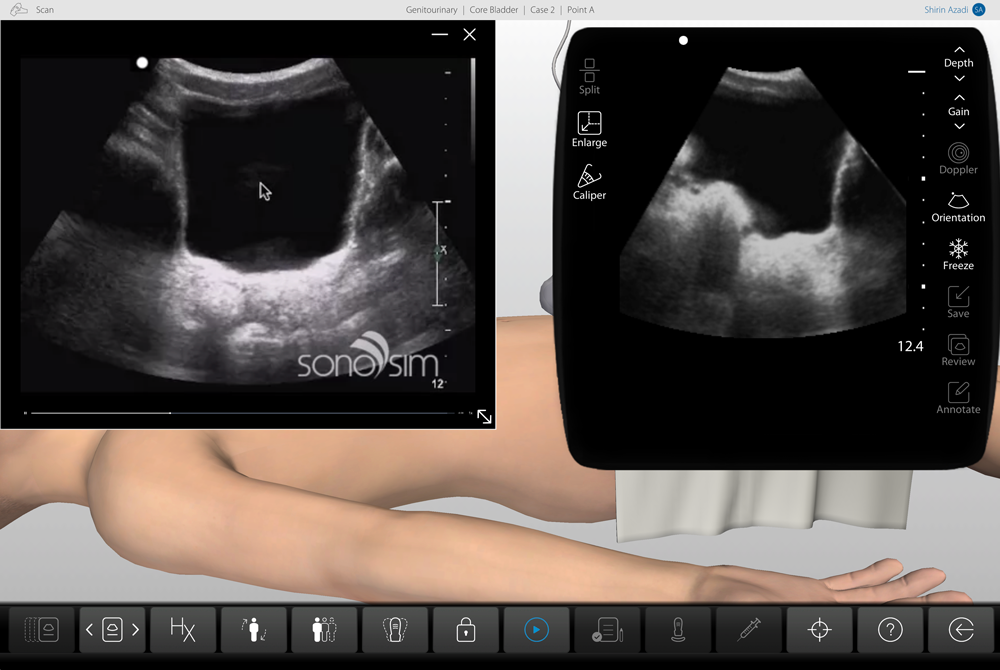 Ultrasound Expertise On-Demand
Many programs struggle to staff enough qualified ultrasound instructors needed to support hands-on teaching moments required to learn ultrasound. With SonoSim, you can provide learners with supplemental training across 80+ ultrasound training topics, with expert-narrated case findings at the click of a button. Featuring an expansive multimedia library of courses and scanning cases, SonoSim Ultrasound Training far exceeds the potential learning from a textbook or online ultrasound videos. Even lab time and workshops with experts don't provide learners with standardized access to pathology and sufficient probe time to learn image acquisition & interpretation, like the SonoSimulator can. Plus, all our scanning cases provide a virtual probe guide and ultrasound expert-narrated ultrasound videos to assist with image interpretation.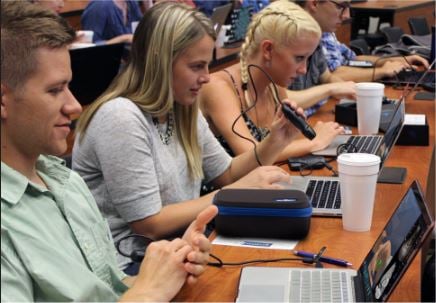 Unlimited Access. Anytime. Anywhere.
One of the most difficult aspects of implementing a successful ultrasound program is the limits of scanning time. Repetition is critical. Not just the repetition of using an ultrasound probe, but the repetition of important teaching moments that combine machines, patients, pathology, and experts. That's why SonoSim has structured the ultrasound training ecosystem for comprehensive, unlimited access to all courses and cases. Enough repetition is no longer a problem. And now, your learners show up for valuable bedside clinical scanning, ready for those valuable moments at the bedside.
Explore the
SonoSim
Ultrasound Training
Ecosystem
Personalized Ultrasound Training for Every Institution, Program, Learner, & Provider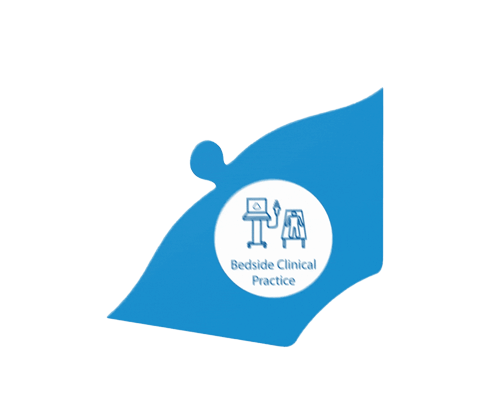 Ultrasound Education Content for Your Academic Program



Find the Content Your Program Needs With SonoSim
Learn

Scan

Practice

Track

Study

Apply

Integrate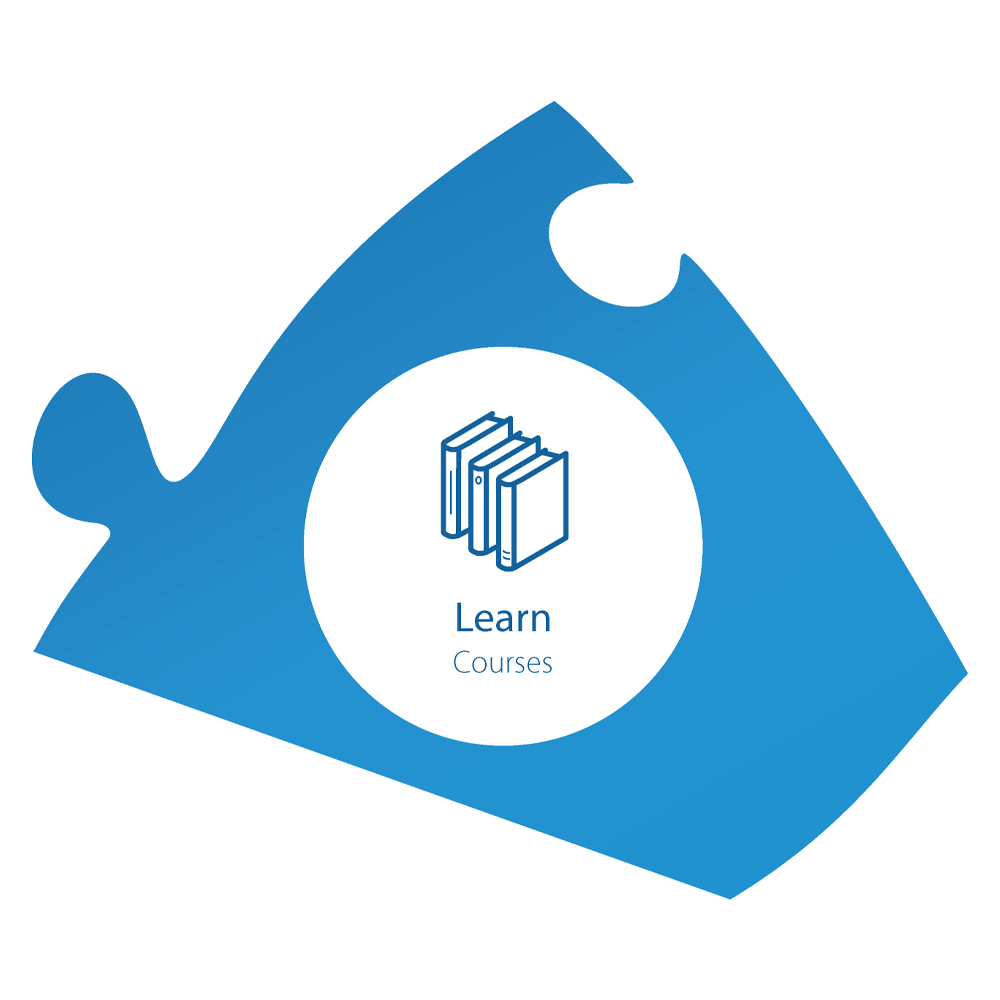 Interactive Ultrasound Courses
Explore SonoSim's library of 80+ on-demand ultrasound courses. Created by top experts, our interactive and multimedia courses combine regional anatomy, sonographic insight, practical imaging techniques, real patient cases, and helpful videos. Get engaged with our blend of learning tools, all eligible for CME!*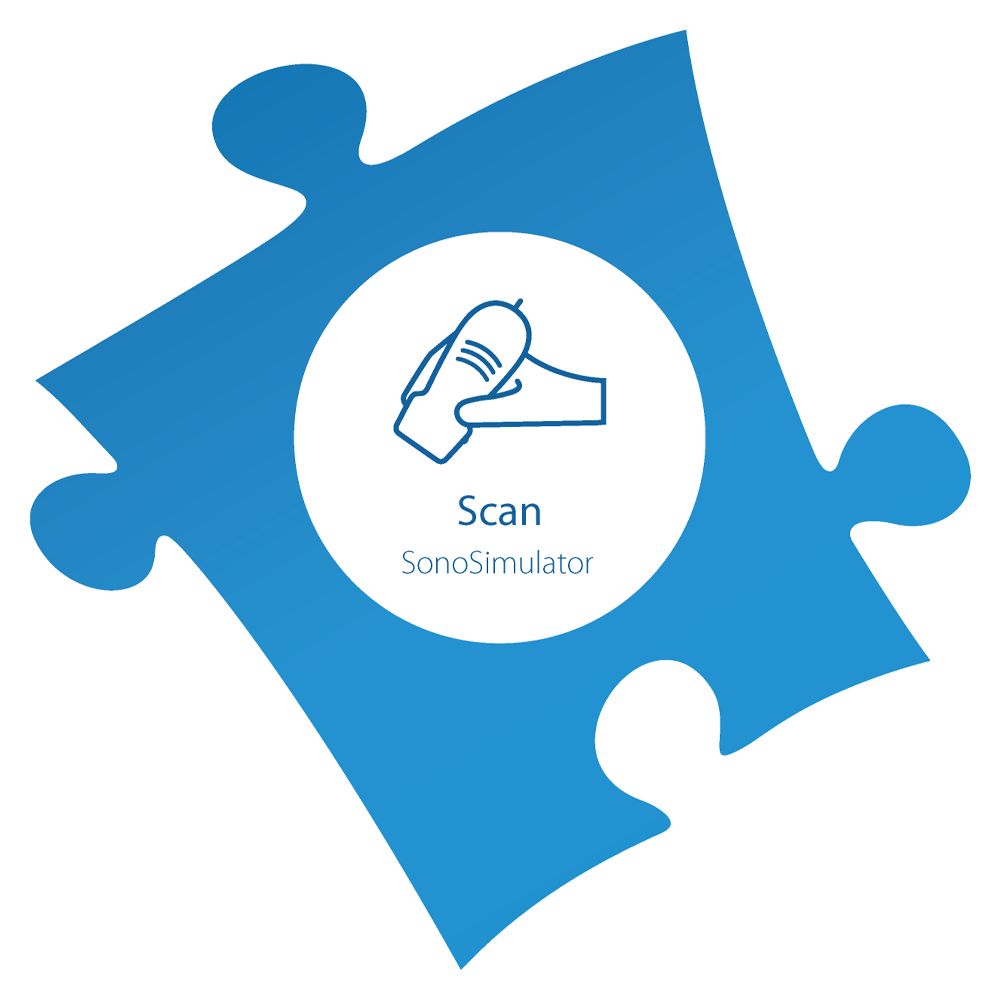 Hands-On Virtual Ultrasound Scanning
Unlock hands-on ultrasound experience with the SonoSimulator®. This proven methodology breaks down the traditional barriers to ultrasound learning, offering access to thousands of real patient scanning opportunities of pathologic conditions.
For beginners and practicing physicians alike, our software provides on-demand, AI-driven performance assessments, guided probe positioning, and immediate feedback. Learn to acquire and interpret ultrasound images on a laptop, with support from a virtual tutor, right at your fingertips.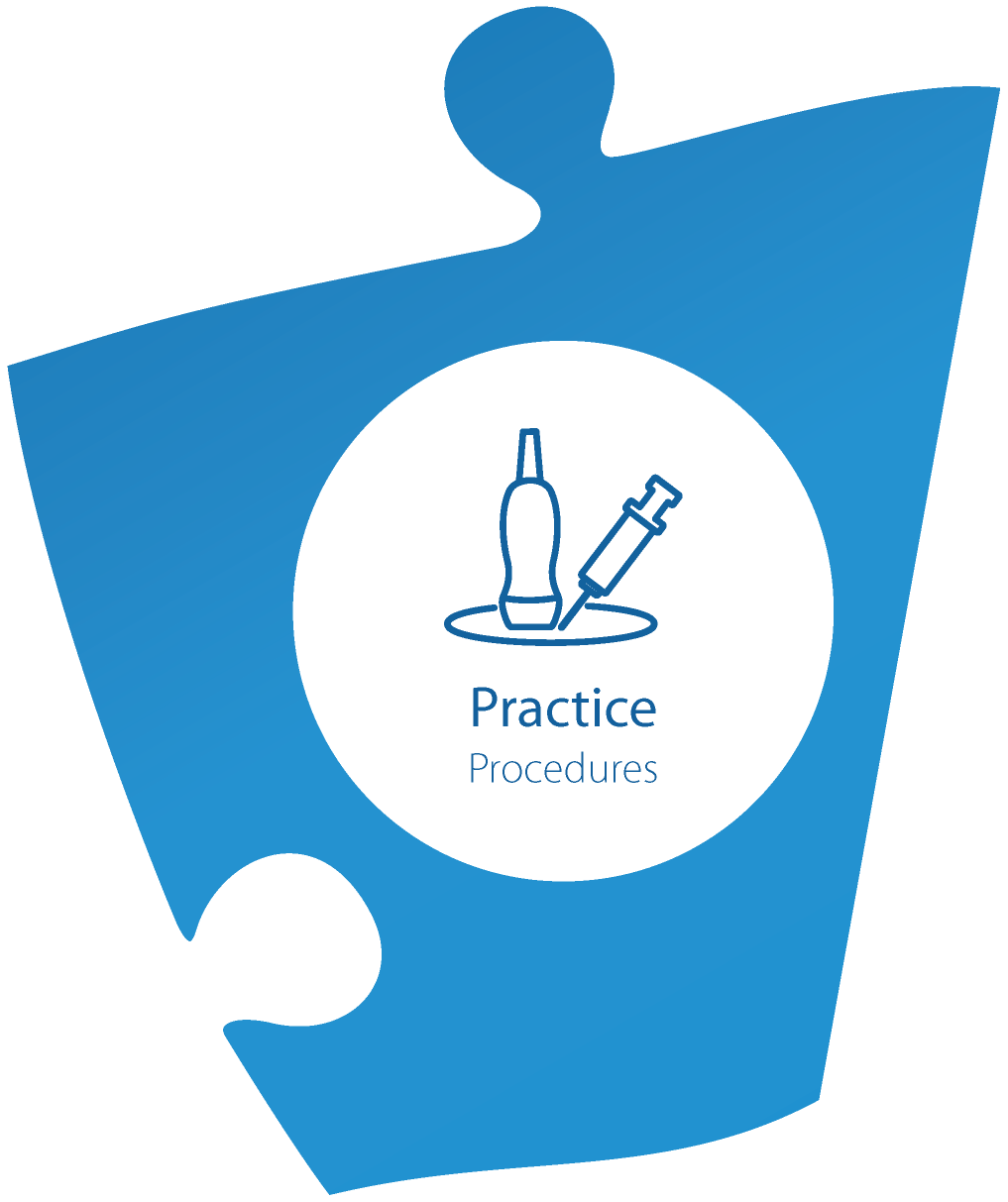 Risk-Free Practice of Ultrasound-Guided Procedures
Real-time ultrasound guidance for procedures like peripheral IV access is rapidly becoming the standard of care, demanding not only significant knowledge but also refined psychomotor skills.
SonoSim's training environment offers learners a safe and convenient space to hone these essential abilities. With unrestricted access to deliberate practice, SonoSim users can build the knowledge, skill, and confidence needed for success in ultrasound-guided procedures.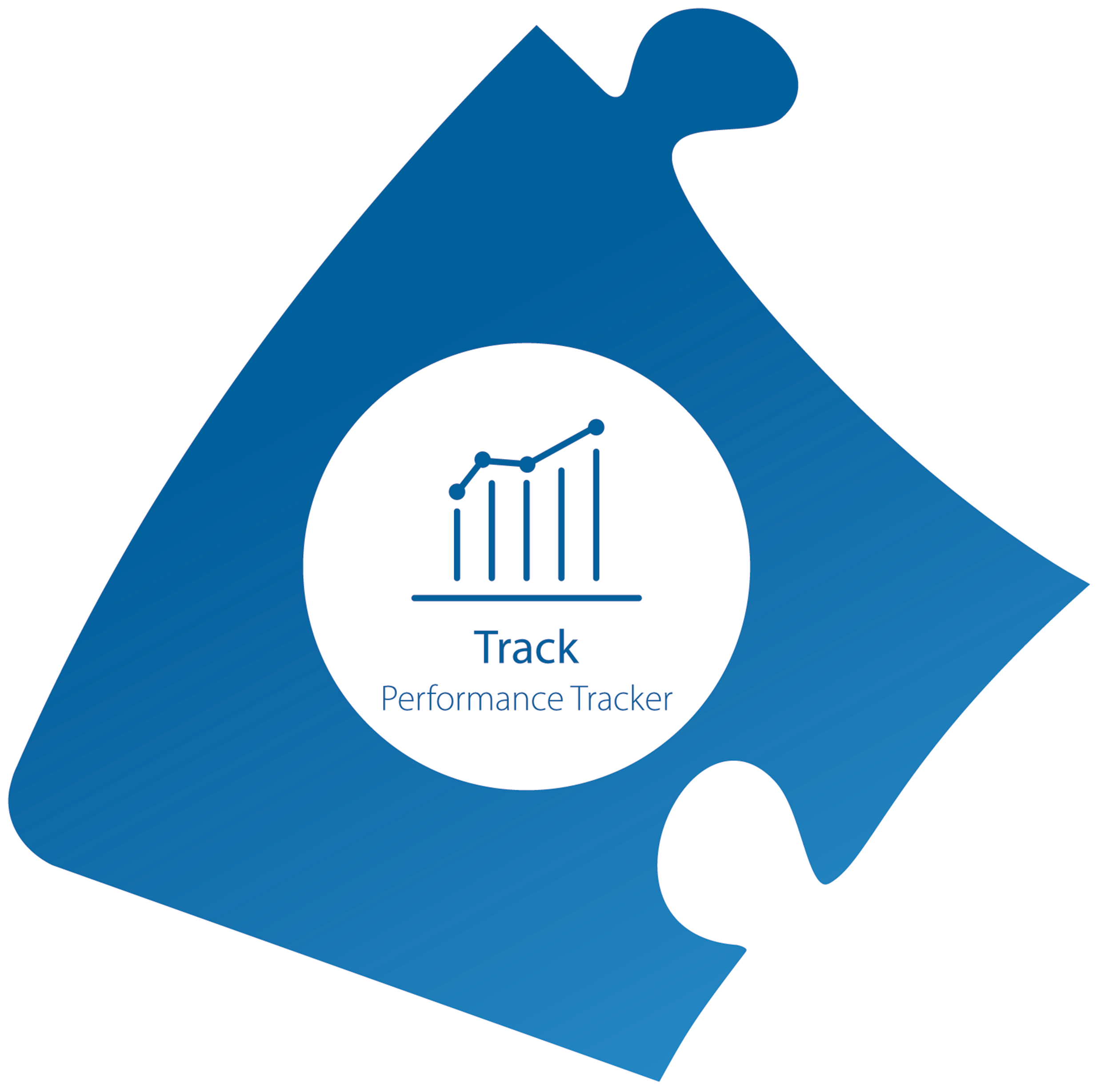 Track & Assess Progress
SonoSim revolutionizes learner assessment by offering comprehensive tools to monitor progress, deliver feedback, and even automate ultrasound image review. These features combine to alleviate the most time-consuming parts of managing ultrasound programs, allowing for more focused and effective training. And for learners, this feature provides access to ultrasound image portfolios which are useful for job and internship applications.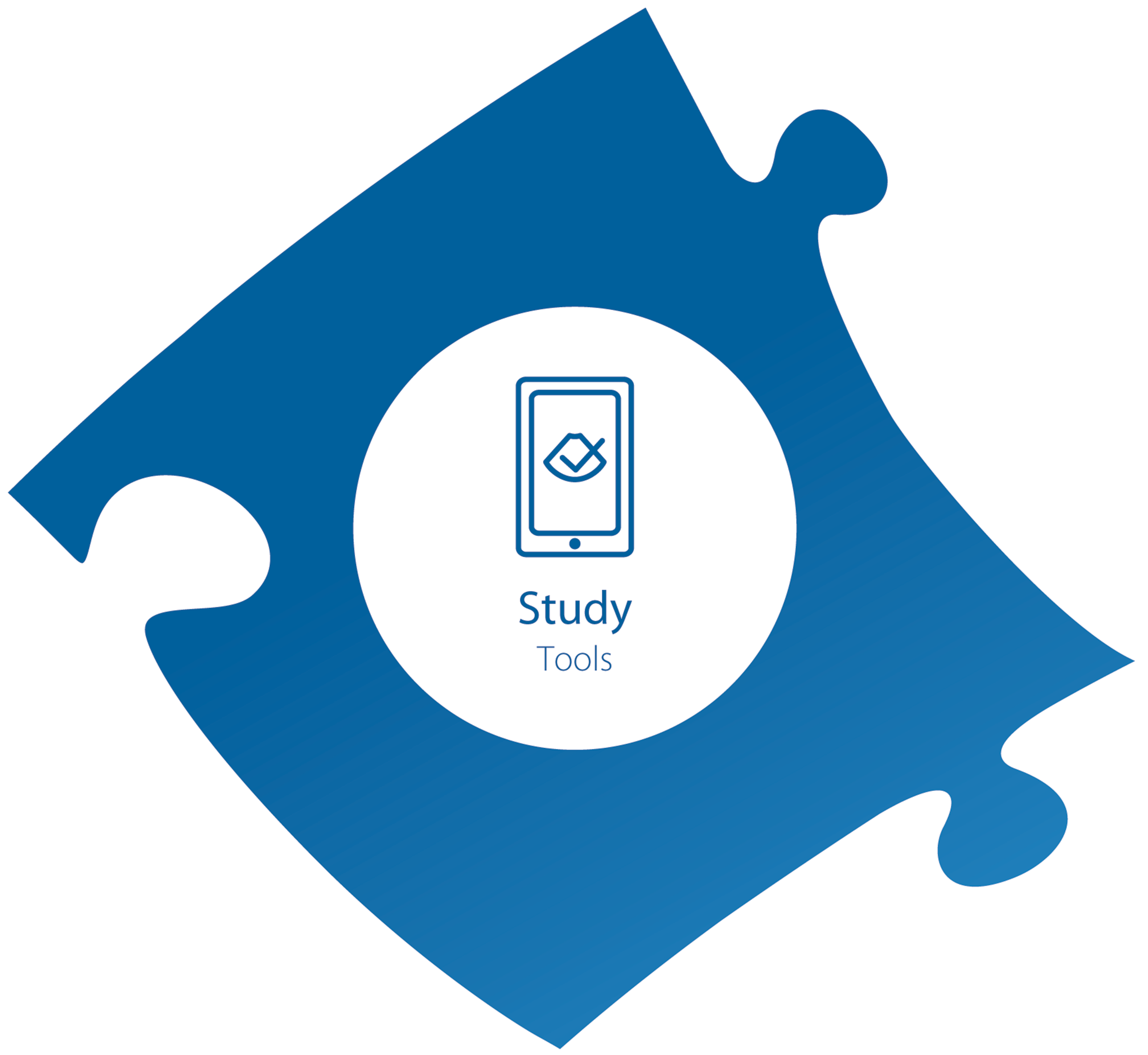 Build & Hone Knowledge with Study Tools & Resources
Now, more accessible than ever, learners can review and study ultrasound on-the-go. With case-based learning in our SonoSim QuestionBank, ultrasound case studies become powerful tools to test and reinforce knowledge. Plus, we offer an SPI exam study guide and ultrasound physics review questions, catering to learners of all backgrounds and needs. Our Challenge Cases give learners quick cases to challenge their skills. And a mobile app provides key references on any device.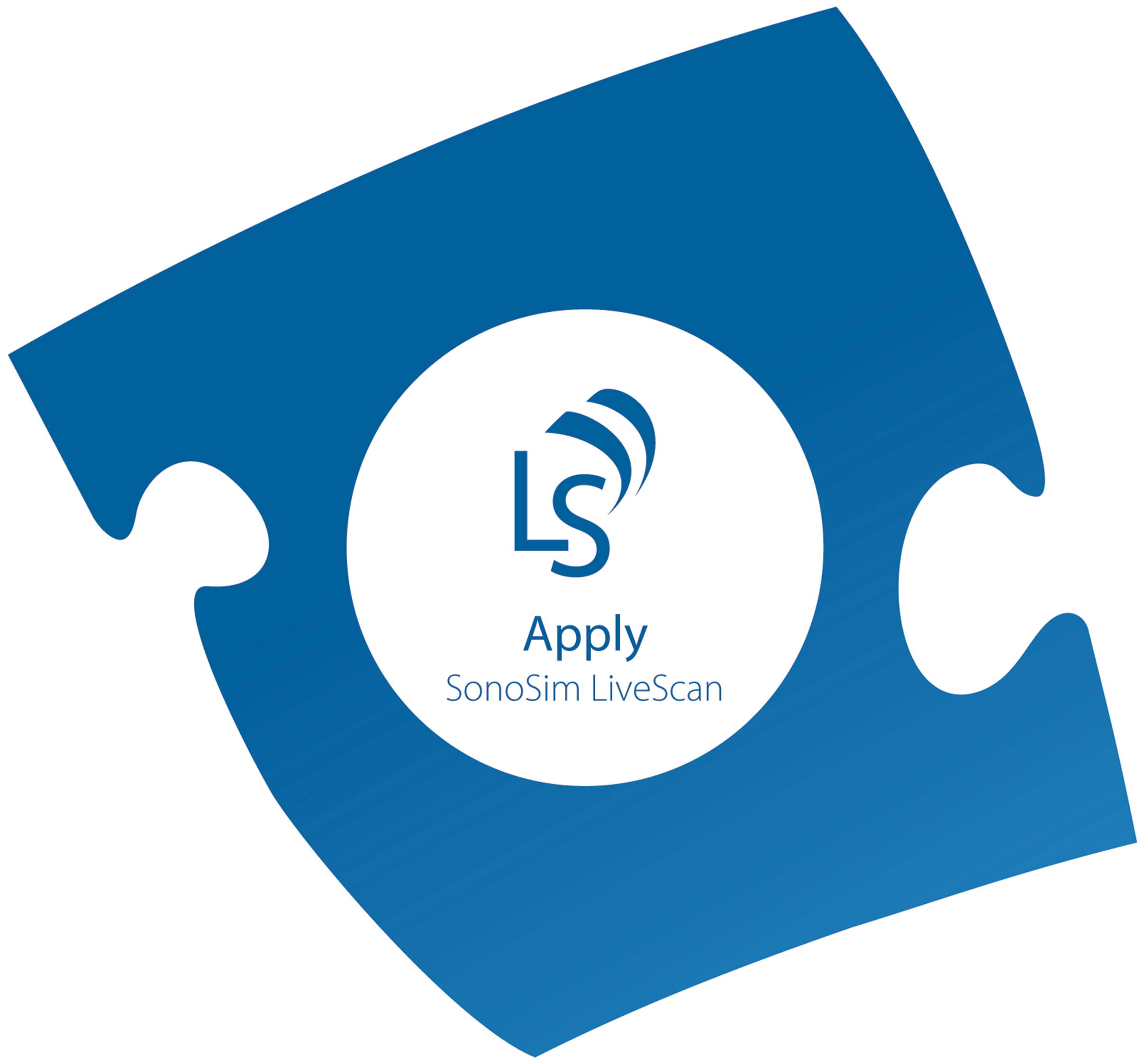 Bring Ultrasound Simulation to Life
SonoSim LiveScan® offers an immersive, versatile tool for teaching & evaluating the integration of ultrasound into medical decision-making. Whether used with live volunteers or existing manikins, SonoSim LiveScan seamlessly incorporates ultrasound into scenario-based medical simulations, providing more realistic and enriching learning experiences.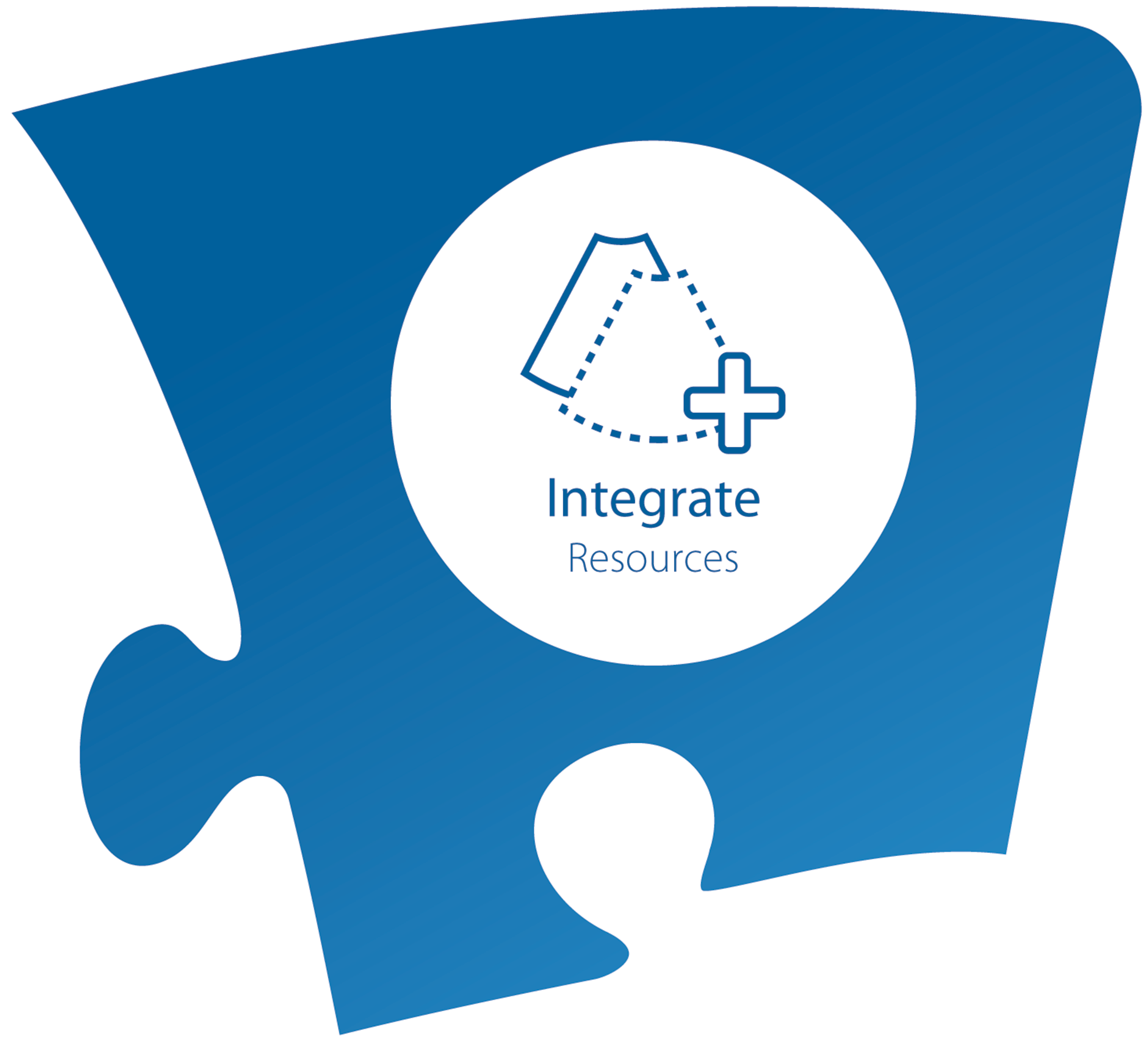 Integrate SonoSim into Your Curriculum
We work closely with you to construct a thriving ultrasound training program tailored to your organization's needs. SonoSim's all-encompassing approach, featuring tools, expert guidance, resources, and support, ensures a smooth incorporation of ultrasound education into your existing curriculum. By empowering both educators and learners, our ecosystem unlocks the full potential of ultrasound, providing a pathway to success.
The Latest SonoSim Content Releases
Get access to the largest variety of ultrasound training content and resources available. Your membership comes with all upgrades, enhancements & new content.
PROCEDURE MODULE
New Ultrasound Guided Procedure Training Content: Neonatal & Infant Lumbar Puncture
Learn the basic principles of performing ultrasound-guided neonatal and infant lumbar punctures. Review relevant anatomic landmarks and the use of ultrasound to evaluate the lumbosacral spine. Then, practice the dorsal approach from the conus medullaris through the sacrum for needle guidance in the patented, and risk-free SonoSimulator® environment.
LEARN MORE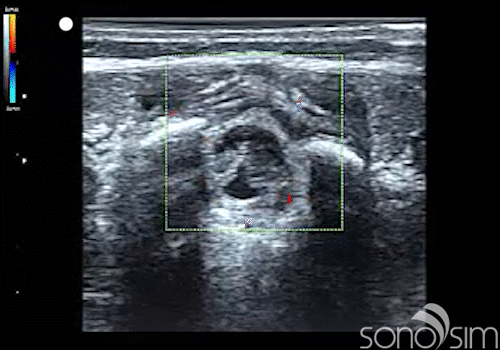 CHALLENGE CASES
Unique Pathologies that Offer Short-Form Learning Experiences
Case-based learning via SonoSimulator scanning cases with unique pathologies will appear as "Challenge Cases." This latest release delivers cases in the abdomen, genitourinary, and pediatrics.
READ MORE
CASEBUILDER CONTENT
New CaseBuilder Library Content
5 new real-patient cases added into CaseBuilder for use in custom-built scenarios, including

: Infrarenal AAA, Neonatal Respiratory Distress, and more.
READ MORE
The SonoSim Wave




An Ultrasound Science & Insights Newsletter
Get the latest trends in ultrasound training, education, & applications delivered to your inbox.
Improving Patient Outcomes Through Ultrasound Education
Join the 1,650+ institutions that have trusted SonoSim to support their ultrasound training efforts.