The SonoSim support center is designed to provide you with the necessary tools & assistance for a seamless SonoSim experience.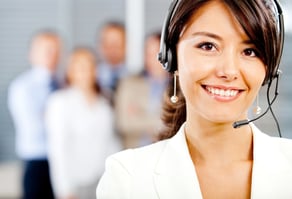 In recognition of the holiday season, SonoSim will be closed on December 25th, 26th, 29th, and January 1st. Please note that support services will also be unavailable on Wednesday, December 6th, after 12:30 PM PT due to a company-wide holiday party.
Frequently Asked Questions



Can I install the SonoSimulator software on my Chromebook?
Chromebooks do not support SonoSimulator® software installation. However, SonoSim courses can be accessed on a Chromebook through your web browser. Please view System Requirements for computer specifications for installation.
What are the current browser & system requirements to run SonoSim on my computer?