The SonoSim support center is designed to provide you with the necessary tools & assistance for a seamless SonoSim experience.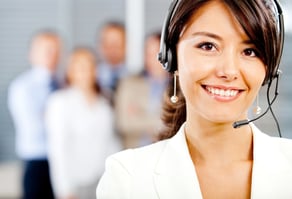 Frequently Asked Questions



Can I install the SonoSimulator software on my Chromebook?
Chromebooks do not support SonoSimulator® software installation. However, SonoSim courses can be accessed on a Chromebook through your web browser. Please view System Requirements for computer specifications for installation.
What are the current browser & system requirements to run SonoSim on my computer?