SonoSim Product Documentation
The Guide to Using SonoSim Products Effectively
Discover Release Notes, informative How-To Videos, detailed User Guides and an extensive Content Catalog.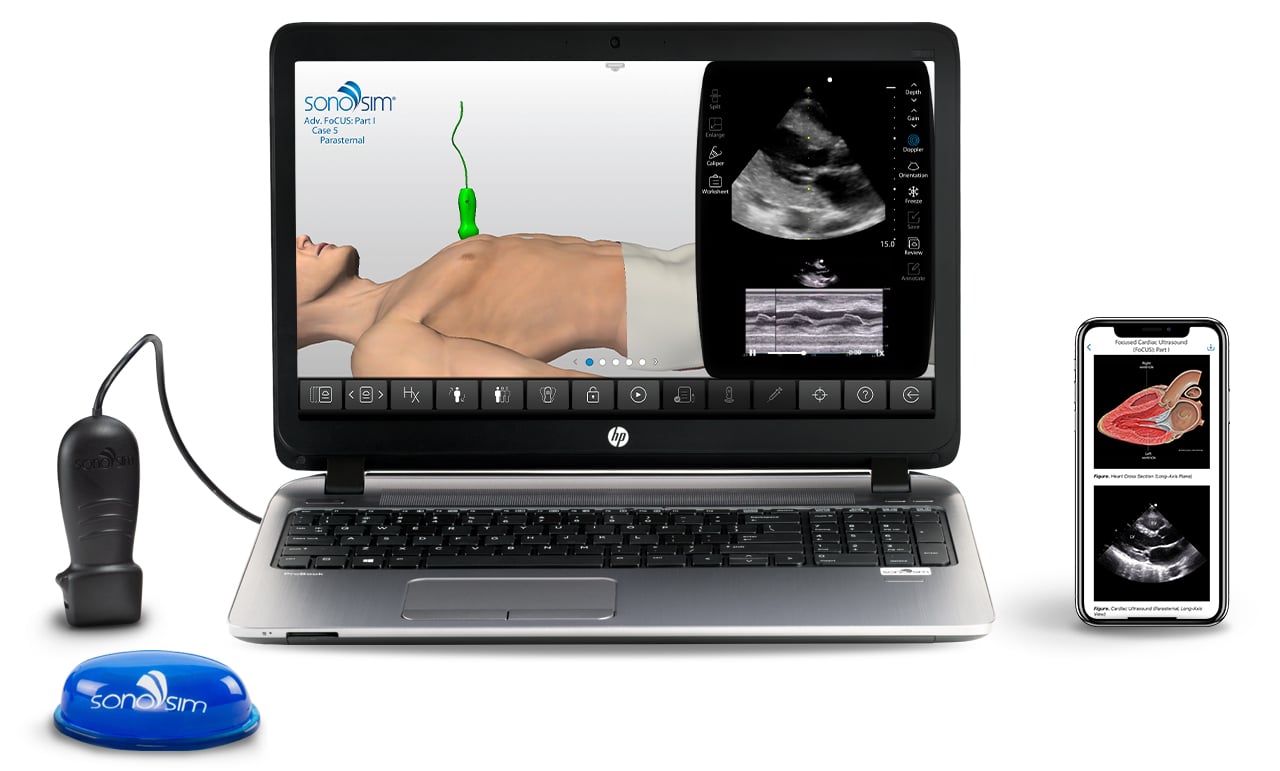 Access product documentation to enhance your experience.
Release Notes
SonoSim releases updates to software and additional content regularly. Review our archive to see what you might have missed.
RELEASES
How-To Videos
Watch a variety of how-to videos that explain the features and functions of the SonoSim software.
WATCH
User Guides
Explore detailed User Guides for a comprehensive understanding of all SonoSim products.
USER GUIDES
Case Features
Review all the SonoSimulator® features designed to emulate real ultrasound equipment.
CASE FEATURES