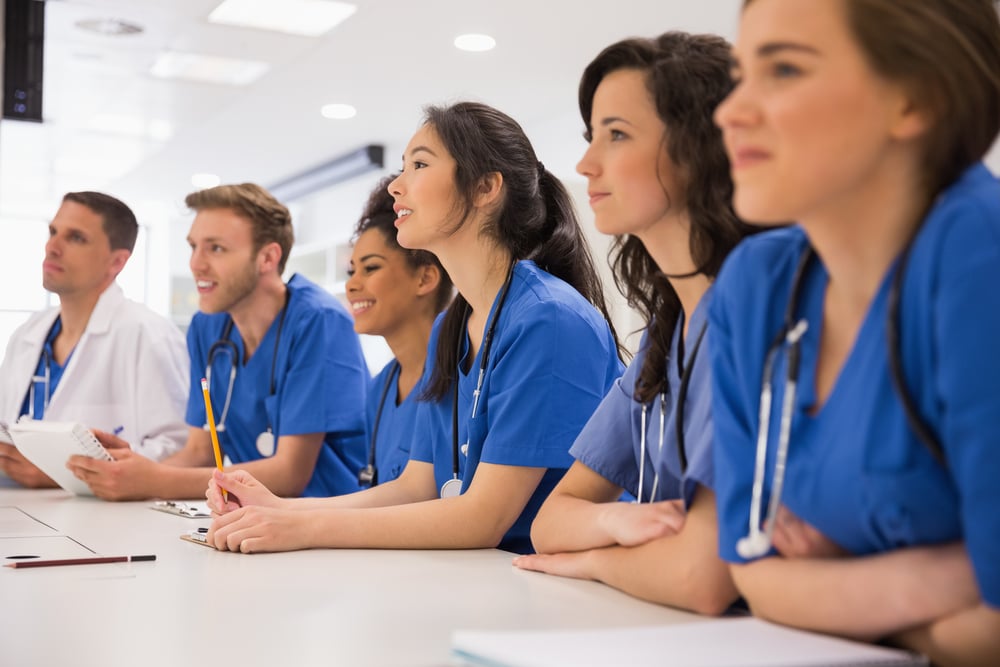 Leverage the Power of Ultrasound Education in Your Medical School
Medical Schools Worldwide Are Integrating Ultrasound Education into Their Curricula

SonoSim is uniquely positioned to help you seamlessly integrate ultrasound into your academic curriculum. As more and more GME specialties require ultrasound, medical schools are faced with the need to prepare medical students for future success. The great news is that point-of-care ultrasound (POCUS) training is a proven method for helping students achieve in-depth comprehension of anatomy, while also preparing them for future patient care. And there has never been a better time to add ultrasound to your curriculum or expand ultrasound learning in your program. SonoSim makes it easy with a self-paced learning platform that supports the hybrid learning environments of today.
Ultrasound Brings Medical Education to Life
Supporting Medical Student Ultrasound Training
SonoSim provides an on-demand content library, including courses from ultrasound experts, scanning cases with real anatomy and pathology, study tools, and image portfolios for your learners, PLUS all the tracking and integration tools you need to successfully implement and measure the performance of your ultrasound program. SonoSim's easy-to-implement, scalable platform includes content for all learner levels. From anatomy & physiology training which connects gross anatomy to sonographic anatomy, to our clinical and procedure training, which is ideal for more advanced students. These can be used for review in advance or in parallel with clinical rotations. Educators can standardize and streamline ultrasound image review for anatomy & physiology scanning cases using our Automated Image Assessment, powered by expert-system based artificial intelligence (AI). Finally, leverage SonoSim LiveScan® to integrate ultrasound into medical decision-making during standardized patient encounters and objective structure clinical exams (OSCEs).
Why Ultrasound?
Deepens anatomy & physiology knowledge & understanding

Instills confidence at the bedside

Prepares students for clinical rotations

Students want it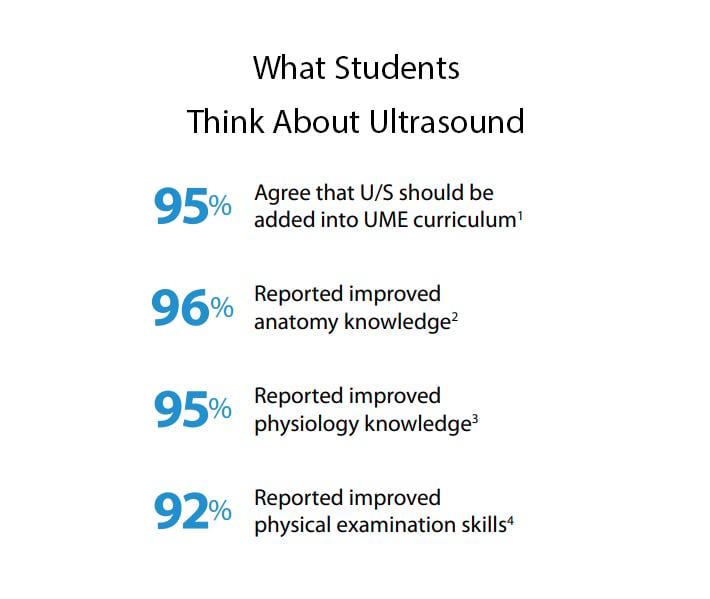 Many Barriers Exist to Implementing a Successful Ultrasound Program
Regardless of the clinical utility and demand for ultrasound, there are many barriers that keep academic programs from creating an ultrasound program. Some of the more commonly experienced barriers are detailed below:

1. Machines
The machine may not be readily available to the learner at a critical teaching moment.

2. Experts
Getting enough ultrasound experts is often challenging and costly, plus availability at critical moments is near impossible.

3. Pathology
Learners are confined to what patients present with during the hours they have a probe available.

4. Teaching Moments
Clinical bedside scanning often takes place in a chaotic environment. For the patient, pathology, expert, and machine to all line up to create a teaching moment is rare.

5. Repetition
The needed repetition to learn is often not possible.

6. Funding
Adequate funding can be challenging to get.
Ultrasound Education for Academic Institutions



Learn how the SonoSim Ecosystem can meet your needs.
Educating future medical professionals in ultrasound requires overcoming barriers you know so well - the scarcity of ultrasound expertise, access to pathologies, equipment, funding, and time. It can be puzzling to get learners to ultrasound competency. Academic program administrators and faculty leaders like you are tasked with solving this puzzle while managing already very busy curricula.
SonoSim is helping academic institutions like yours successfully overcome these complexities with our ecosystem of ultrasound training solutions and services. Review all the ways we can help. We'd love to talk to you about your program and how we could can work together to build or expand your ultrasound program.
Ultrasound Education Ecosystem



Comprehensive Training - Didactic, Interactive, Hands-On & Trackable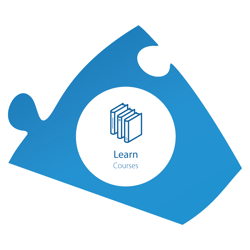 SonoSim Courses provide learners of all levels with ultrasound knowledge & understanding, while scanning in the SonoSimulator develops image acquisition and interpretation skills. Our 80+ topics, 250+ hours, and 1000s of scanning opportunities make comprehensive ultrasound learning easy to achieve at your program.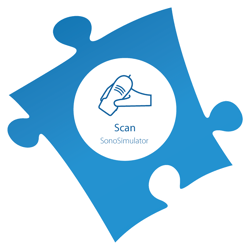 A&P Ultrasound Courses

Clinical Ultrasound Courses

Adv. Clinical Ultrasound Courses

U/S-Guided Procedures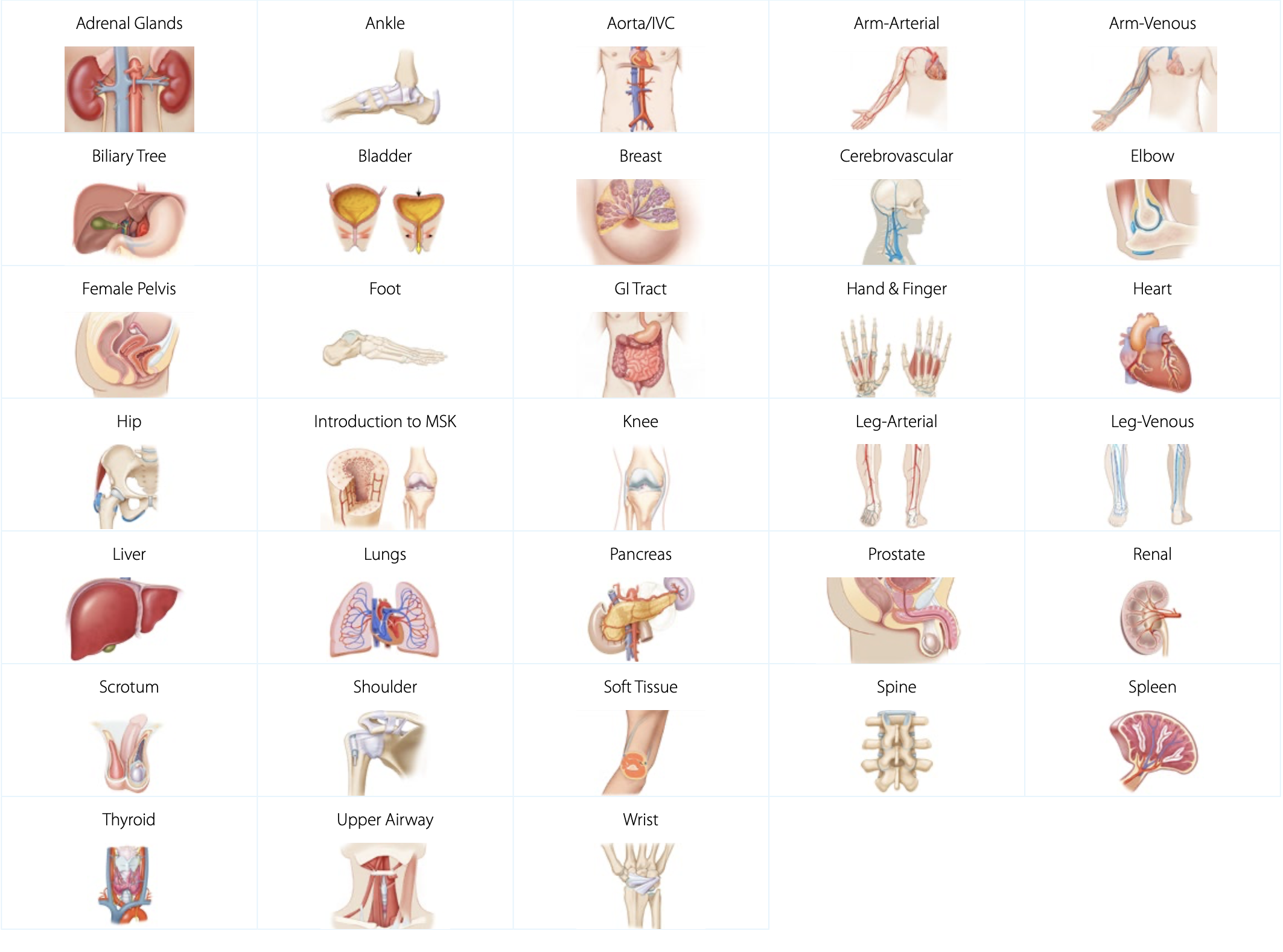 Anatomy & Physiology Ultrasound Courses
Our A&P ultrasound training courses are designed to provide you with a strong foundation of ultrasound knowledge, specific to anatomical regions, organs, and structures. Our expert-led ultrasound courses cover everything from regional anatomy & physiology to sonographic anatomy, scanning technique, and imaging tips & pitfalls. With SonoSim, you can develop the essential skills and knowledge needed to excel in ultrasound.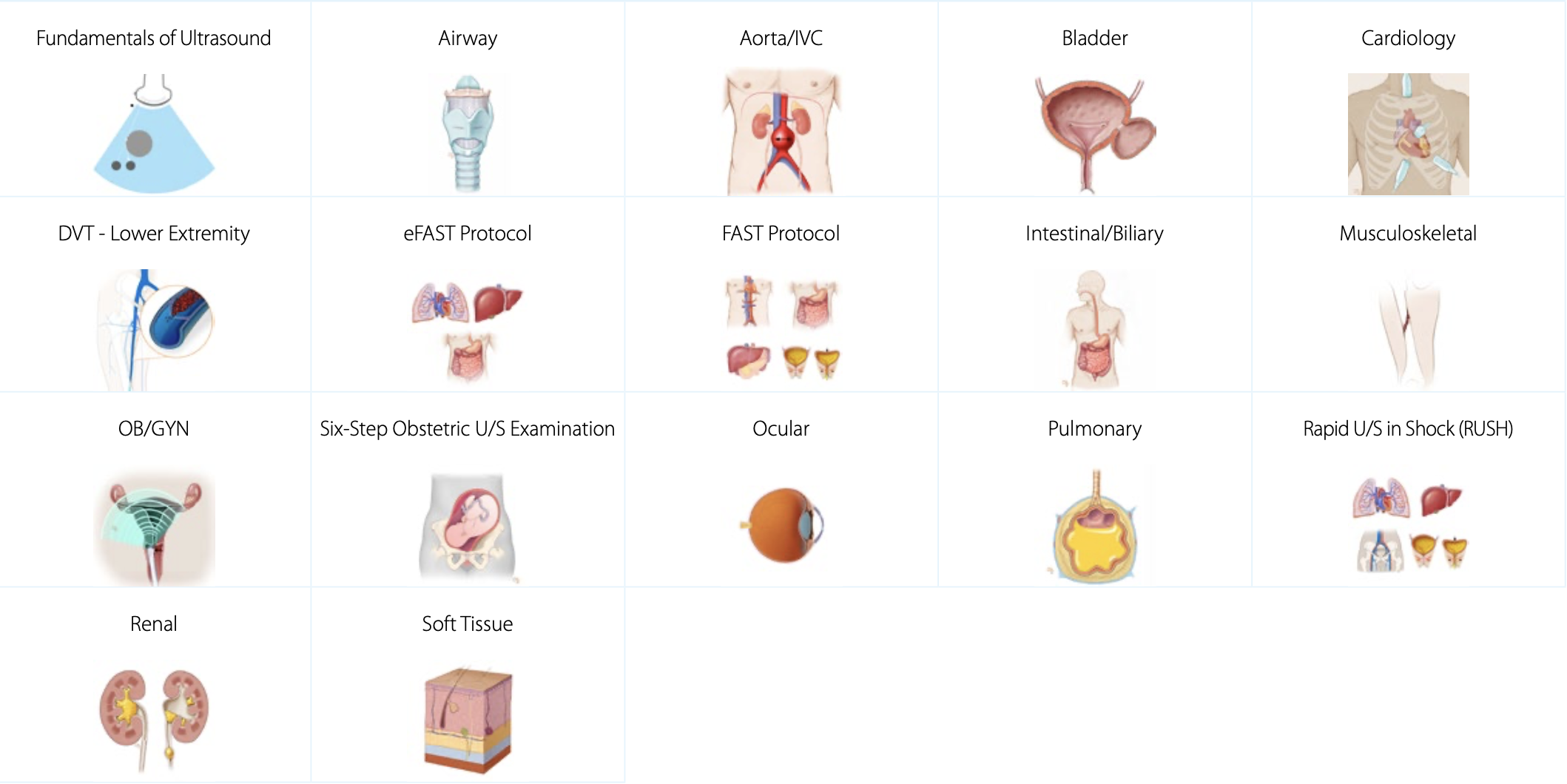 Clinical Ultrasound Courses
Our clinical ultrasound courses provide an in-depth comprehension of the necessary components to accurately assess and diagnose using ultrasound. We cover exam indications, regional anatomy, sonographic anatomy, and sonographic technique. Our ultrasound courses also focus on pathologic case studies and imaging tips & pitfalls to give you an in-depth understanding of how diseases present in ultrasound imaging. This category supports both diagnostic medical sonography (DMS) learners as well as medical practitioners looking for point-of-care ultrasound (POCUS) training.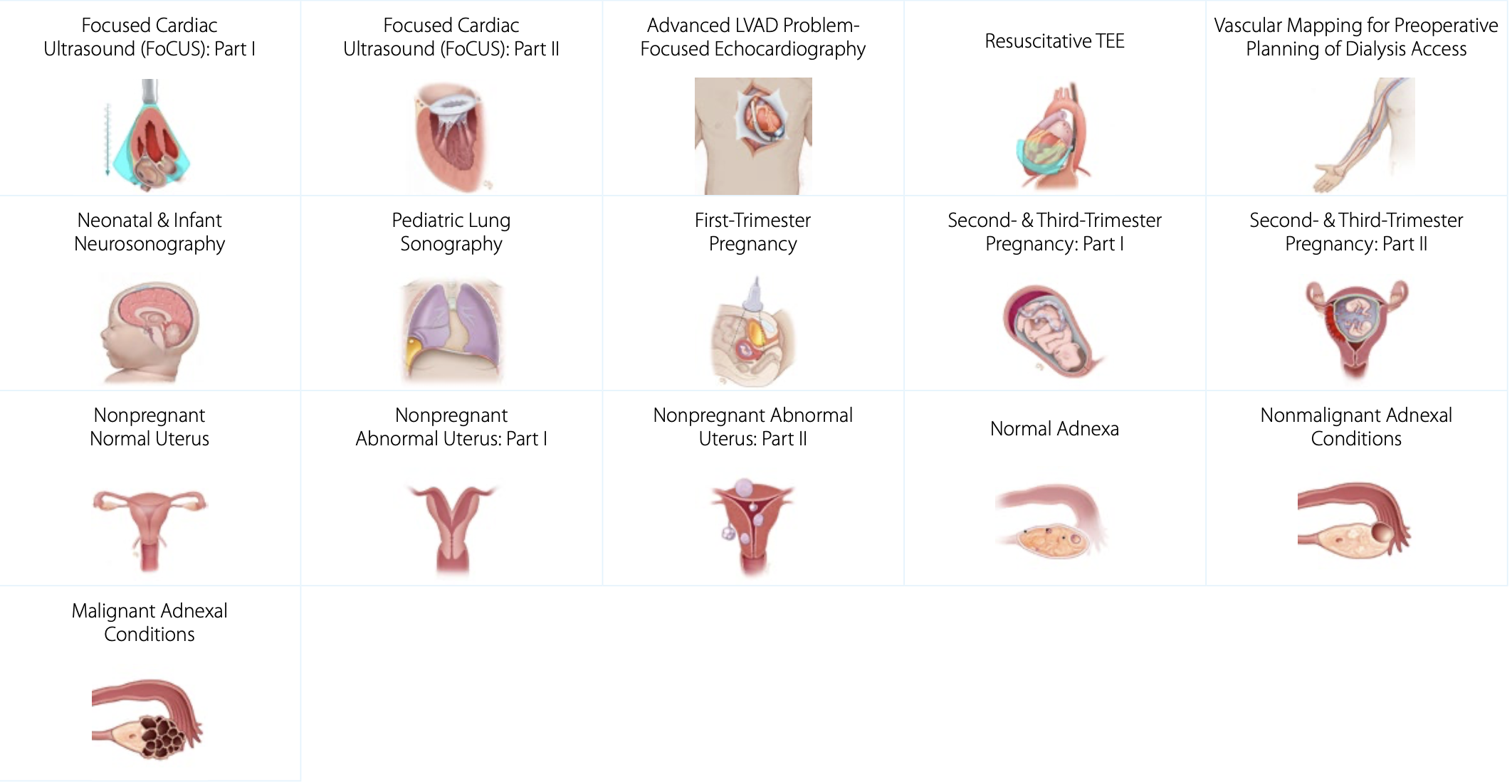 Advanced Clinical Ultrasound Courses
Our advanced clinical ultrasound courses cover complex diagnoses and sonographic applications. This is an ever-expanding list of courses with a focus on specific pathologic conditions. These advanced clinical and diagnostic ultrasound topics provide learners a deep understanding of ultrasound techniques for assessing a variety of complex medical conditions.

Ultrasound-Guided Procedure Courses
Ultrasound-guided procedures are becoming increasingly used to minimize complications and improve patient care. SonoSim ultrasound procedures training courses cover patient positioning, procedural steps, imaging adjuncts, potential complications, and more. Learn at your own pace in a risk-free environment. Practice ultrasound-guided procedures as often as you like, risk-free - anytime, anywhere.


Find the Content Your Program Needs With SonoSim



Get the specifics on all our content. With 80+ topics covered and 250+ hours of ultrasound training, supporting many published UME ultrasound curricular requirements, SonoSim has the most comprehensive and interactive content available to augment your program. Adding or expanding ultrasound training at your program is a breeze with SonoSim. These topics are all turn-key, including an online, interactive, multimedia course with knowledge checks throughout, associated scanning cases for practice in the SonoSimulator, and a Mastery Test. All learner activity is tracked for instructors and administrators.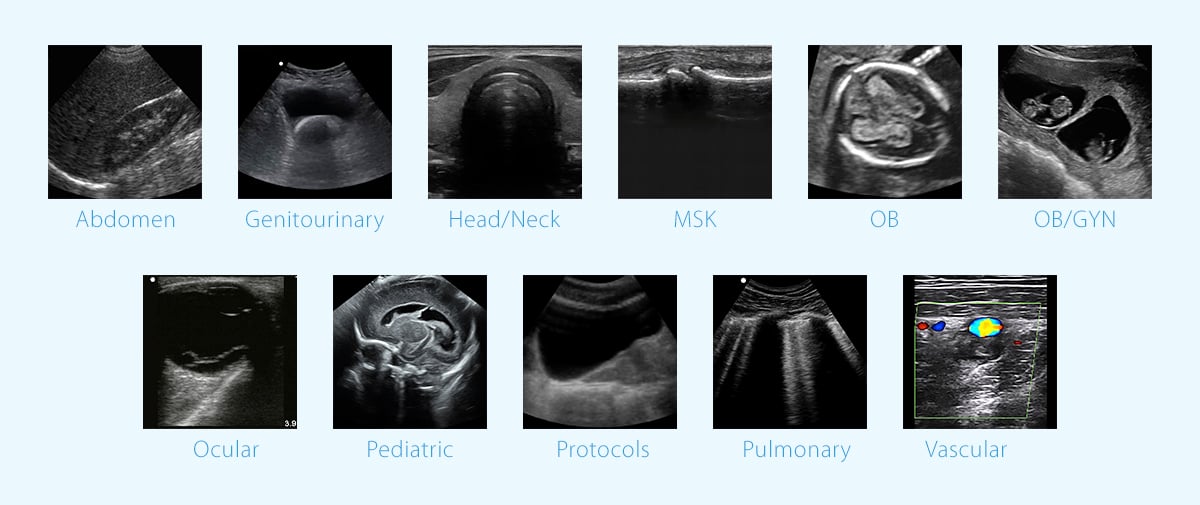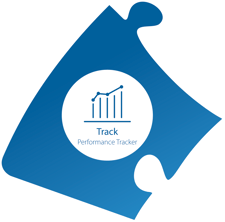 Directors and faculty can track learner progress, review and evaluate images captured in the SonoSimulator, provide feedback, & give scanning assignments using the SonoSim Performance Tracker.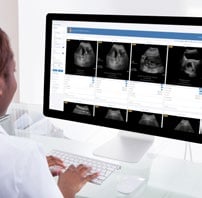 Bring Ultrasound Simulation to Life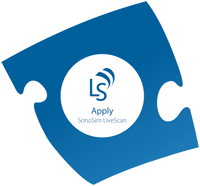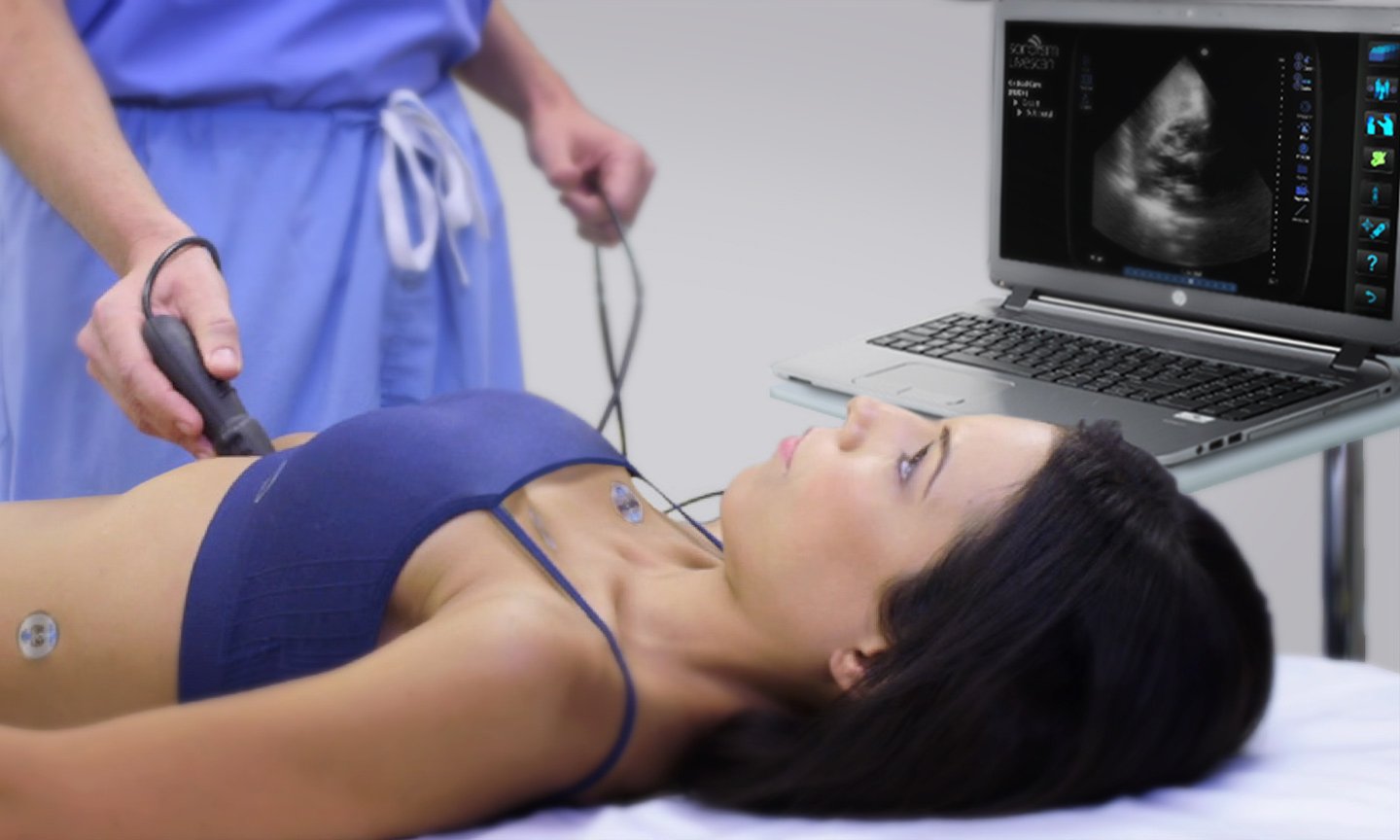 Read More about How SonoSim Works with Academic Medical Institutions
BLOG
Preparing Today's Medical Students for a Changing Healthcare Landscape
Point-of-Care ultrasound provides a unique opportunity for educators to pivot from time-based to competency-based learning while improving patient care.
READ MORE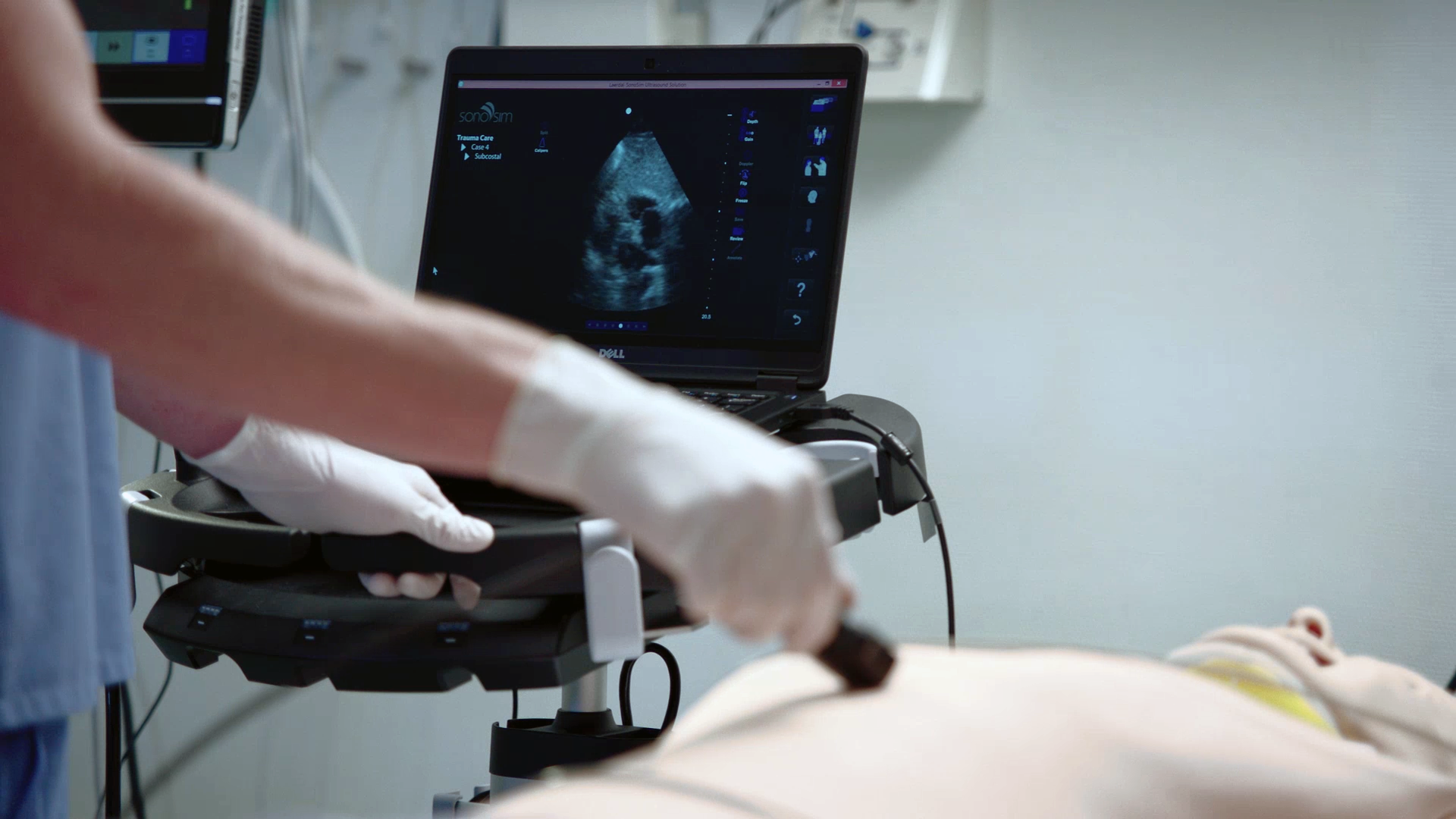 1. Florescu CC, Mullen JA, Nguyen VM, et al. Evaluating didactic methods for training medical students in the use of bedside ultrasound for clinical practice at a faculty of medicine in Romania. J Ultrasound Med. 2015 Oct;34(10):1873-82. Epub 2015 Sep 11.
2. Brown B, Adhikari S, Marx J, et al. Introduction of ultrasound into gross anatomy curriculum: perceptions of medical students. J Emerg Med. 2012 Dec;43(6):1098-1102. Epub 2012 Mar 28.
3. Bell FE, Wilson LB, Hoppmann RA. Using ultrasound to teach medical students cardiac physiology. Adv Physiol Educ. 2015 Dec;39(4):392-396.
4. Hoppmann RA, Rao VV, Poston MB, et al. An integrated ultrasound curriculum (iUSC) for medical students: 4-year experience. Crit Ultrasound J. 2011 Apr;3(1):1-12. Epub 2011 Feb 1.
5. Paddock MT, Bailitz J, Horowitz R, et al. Disaster response team FAST skills training with a portable ultrasound simulator compared to traditional training: pilot study. West J Emerg Med. 2015 Mar;16(2):325-330.
6. Chung GKWK, Gyllenhammer RG, Baker EL, et al. Effects of simulation-based practice on focused assessment with sonography for trauma (FAST) window identification, acquisition, and diagnosis. Mil Med. 2013 Oct;178(10 Suppl):87-97.
7. Adhikari SR, Samsel K, Irving S, et al. Can ultrasound naïve first-year medical students develop hands-on skills in image acquisition after reviewing online ultrasound modules? Paper presented at: AIUM 2018. Proceedings of The American Institute of Ultrasound in Medicine Annual Convention; 2018 Mar 24-28; New York, New York.
8. Lewiss RE, Hayden GE, Murray A, et al. SonoGames: an innovative approach to emergency medicine resident ultrasound education. J Ultrasound Med. 2014 Oct;33(10):1843-1849.