Explore User Guides for more in-depth feature information.
SonoSim Ultrasound Training user guides offer detailed instructions, tips, and insights, ensuring that users can fully leverage all the features of products and services.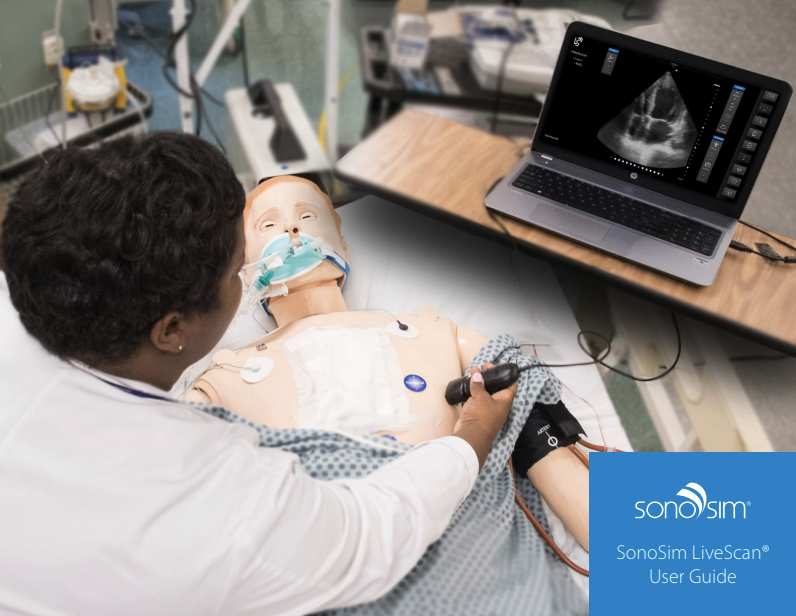 SonoSim Ultrasound Training
Get details on SonoSim Ultrasound Training Courses & SonoSimulator® scanning features. Follow the steps for unlocking Continuing Medical Education (CME). Learn everything from probe calibration to case downloads, scanning techniques, and more in this all-inclusive guide.
LEARN MORE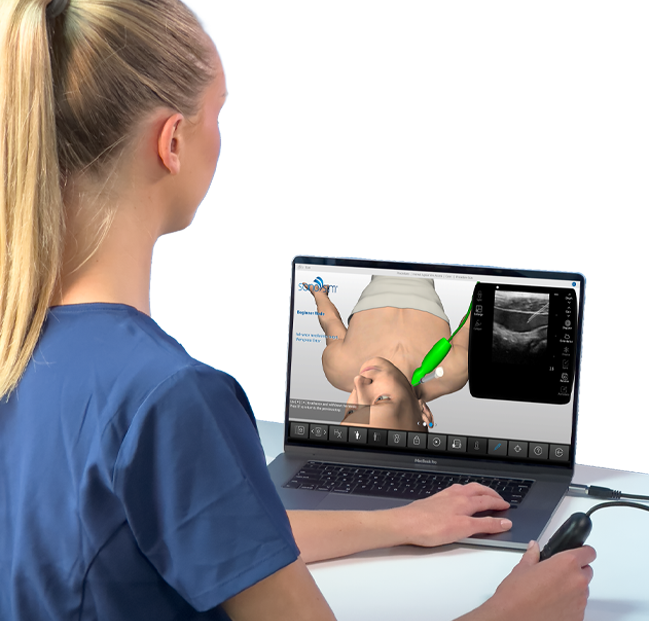 Automated Image Assessment
Our Automated Image Assessment user guide will give you details on using our expert-system trained AI to automate aspects of image review & assessment for images captured in the SonoSimulator.


LEARN MORE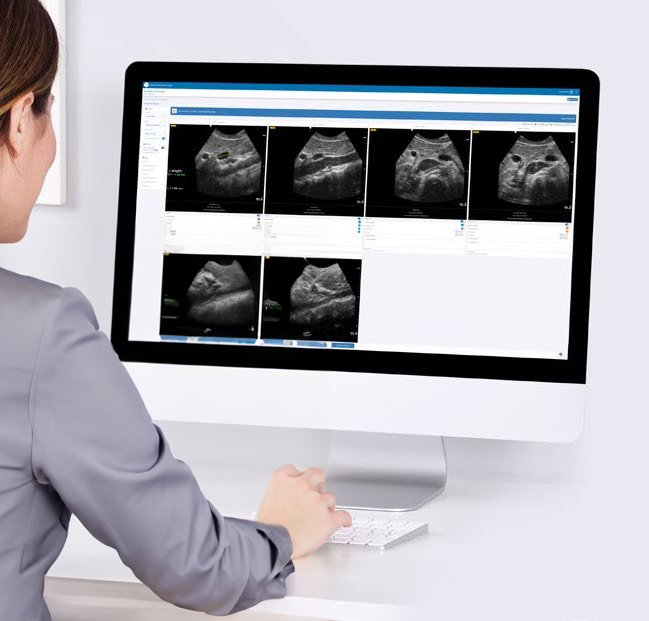 SonoSim LiveScan®
This User Guide will acquaint you with the essential tools to set up and maximize your use of SonoSim LiveScan. Everything from the initial setup and calibration of the probe, tag selection & application, to case selection and the scanning process is covered. It also details the key features of SonoSim LiveScan and provides guidelines for cleaning and disinfection.
For details on SonoSim LiveScan web- and mobile-based features that maximize the unique experience of SonoSim LiveScan, see the guides for CaseBuilder and CaseController to the right.
LEARN MORE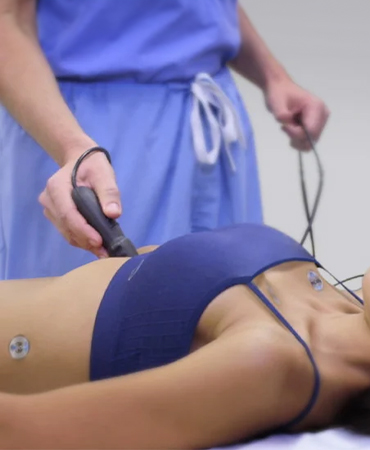 CaseBuilder
Explore using the CaseBuilder feature with SonoSim LiveScan. Learn to effectively create, import, and manage your ultrasound cases for use with SonoSim LiveScan. With easy-to-follow instructions on starting from scratch, choosing templates, building new cases, and importing existing ones, this guide also explains how to use the Case Library and view cases in the SonoSimulator.
LEARN MORE
CaseController
Get details on how to master the process of connecting and using CaseController with SonoSim LiveScan. Dive into details regarding basic and advanced controls, along with a comprehensive FAQ section for quick troubleshooting. Must be a SonoSim Member with an active SonoSim LiveScan License. Login required.
LEARN MORE