About Us


Advancing Ultrasound Education
At SonoSim we envision a future for healthcare where the competent use of ultrasound to enhance patient care and safety is the norm, and all healthcare professionals know when, where, and how to use ultrasound in the best interests of their patients.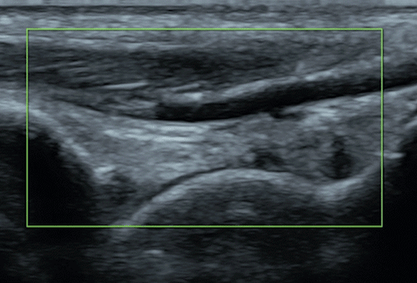 SonoSim is dedicated to transforming medical care through ultrasound education & training. Our team delivers on this vision every day by working with diagnostic medical sonography (DMS) educators, point-of-care ultrasound (POCUS) leaders, and individual healthcare practitioners to overcome the historical barriers to successful ultrasound education and training and widespread adoption.
We have created the easiest way to learn & teach ultrasonography. Our ecosystem of learning & teaching tools, resources and services make learning & teaching ultrasound accessible -- to anyone, anytime, from anywhere.




80+


Medical Ultrasound Topics


Medical ultrasound imaging is a safe, cost-effective, non-invasive, readily accessible, and proven medical technology. Definitive diagnoses can be made at the bedside within minutes of encountering patients. Both routine and complex procedures can be more safely executed using ultrasound guidance.

Widespread ultrasound adoption has the potential to revolutionize patient care by improving procedural efficacy, decreasing medical complications, and limiting pain and suffering. This is especially true now that ultrasound machines are smaller and less expensive, and healthcare providers, hospitals, and systems face immense pressure to deliver more efficient and cost-effective healthcare.
Demographic shifts and market demands have generated a projected need for approximately 14,800 more diagnostic medical and cardiac sonographers in the workforce by 2030.
The demand for POCUS training continues to grow in parallel with the expanded access to equipment.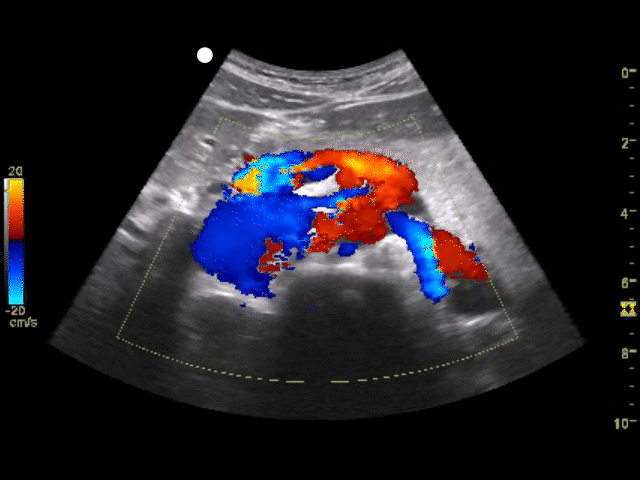 The problem is -- it isn't easy to acquire, read, and make decisions based on ultrasound imagery unless you are well-trained.
Achieving ultrasound competency requires that a learner has access to an ultrasound machine(s), qualified instructor(s), and patients with pathologic conditions. All of these elements must be present simultaneously for learning to occur. And then of course it has to happen again, and again, for learning to crystalize.
These challenges are the biggest barrier to the widespread adoption of ultrasound.
SonoSim has created the easiest way to learn and teach ultrasonography and is transforming ultrasound education for diagnostic medical sonography (DMS) and point-of-care ultrasound (POCUS) communities. SonoSim complements bedside clinical practice and ultrasound instruction provided at training institutions and helps individual learners develop ultrasound competency.

SonoSim's Ecosystem of ultrasound training & support services makes learning and teaching ultrasonography readily accessible - anytime, from anywhere. We make it easy for medical professionals, medical educators, faculty, and students to learn and teach ultrasound.
Whether you are a diagnostic medical sonography (DMS) student or POCUS learner, and regardless of your starting level of ultrasound knowledge or experience - SonoSim can assist you. This flexibility helps our clients achieve educational objectives and facilitates seamless integration of ultrasound into curricula of a wide variety of ultrasound training programs.

Depending on your program needs, the SonoSim ecosystem can function as a ready-to-use, turnkey ultrasound training solution or a highly customizable adjunct to your specific ultrasound education & training objectives.
We provide specific offerings for Diagnostic Medical Sonography (DMS) and POCUS markets. The POCUS segments we serve include: Simulation Centers, Medical Schools (UME), Residency Programs (GME), Nurse Practitioners, Physician Assistants, Military Health System providers, Nursing Schools, and Medical Groups. We also provide ultrasound learning resources for individual healthcare providers seeking to advance their education or fulfill continuing education (CME) requirements.
Our Team
Our team is made up of a diverse group of leading ultrasound educators, instructional designers, content editors, scientists, and software developers who work together to bring the best possible ultrasound learning & teaching experience to medical training.
Does this sound like something you'd like to be a part of? We are always looking to meet potential new team members.