Join our Team


Make a Difference Every Day
At SonoSim we envision a future for healthcare where the competent use of ultrasound to enhance patient care and safety is the norm, and all healthcare professionals know when, where, and how to use ultrasound in the best interests of their patients.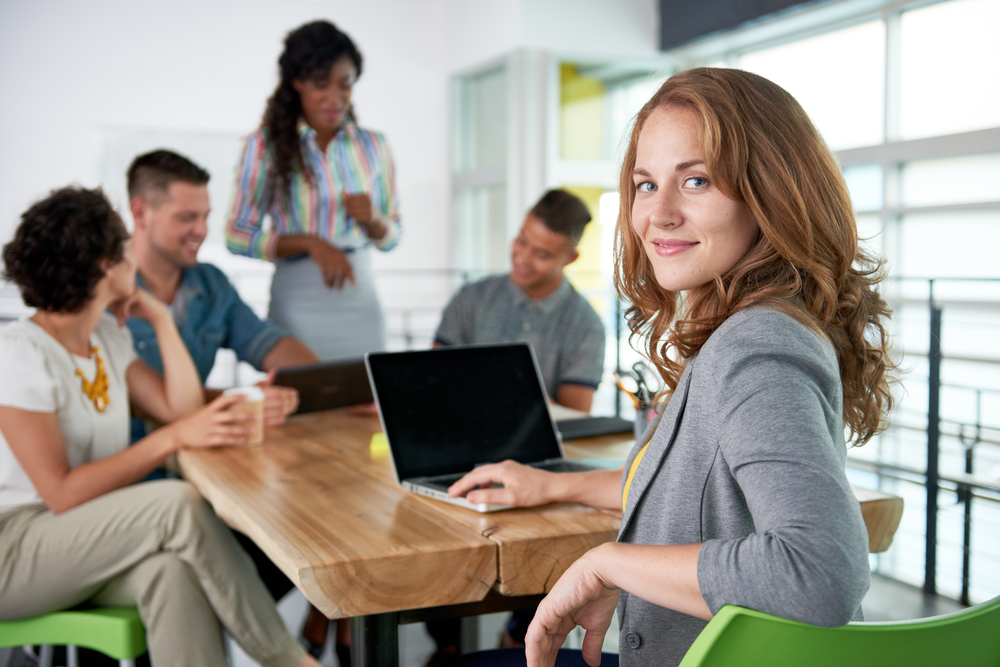 SonoSim has created the easiest way to learn & teach ultrasonography. Our ecosystem of learning & teaching tools, resources and services make learning & teaching ultrasound accessible -- to anyone, anytime, from anywhere.
Why Ultrasound? Simply put, it is safe, effective, inexpensive & saves lives, yet is significantly underutilized.
Our diverse team of leading ultrasound educators, instructional designers, content editors, scientists, and software developers work together to bring the best possible ultrasound learning & teaching experience to medical training. Our commercial team supports academic institutions, universities, trade schools & hospitals to help them be successful in their ultrasound program implementation using the Easiest Way to Learn & Teach Ultrasound.
We are proud of what we do, because we know that ultrasound education improves patient care and saves lives, every day.
Does this sound like something you'd like to be a part of? We are always looking to meet potential new team members.
We are a SaaS ultrasound education & training platform, located in Santa Monica (the heart of Silicon Beach). As a tech company, while we love our beach home, we are also a hybrid work culture. Many of our commercial employees are also field-based. We are working to transform and improve medical care by providing proven and inventive ultrasound education and training services to our members.
Because of this we draw a wide variety of people to our company that are innovative and can see the power of education to save lives.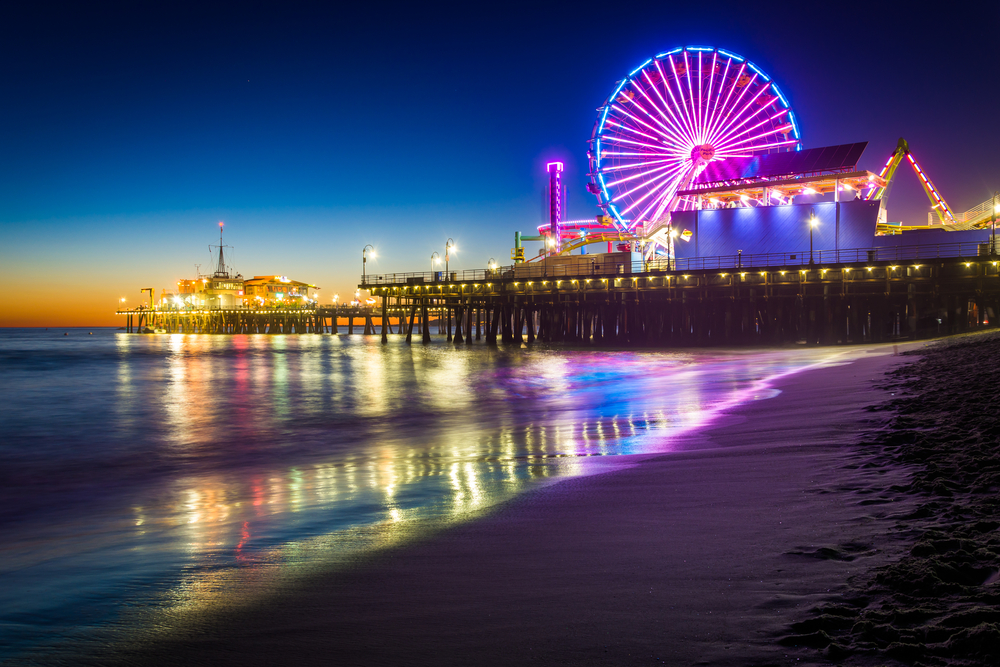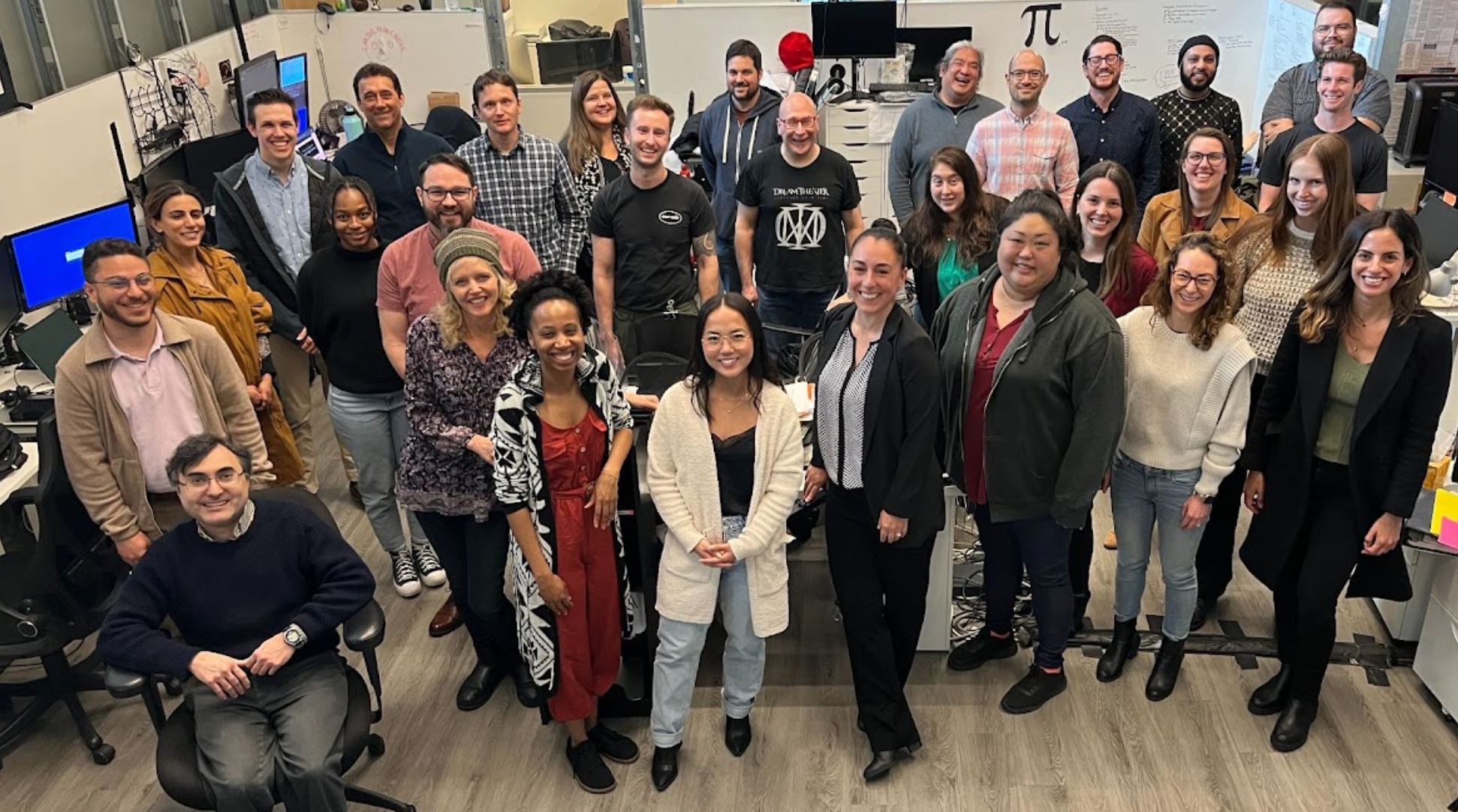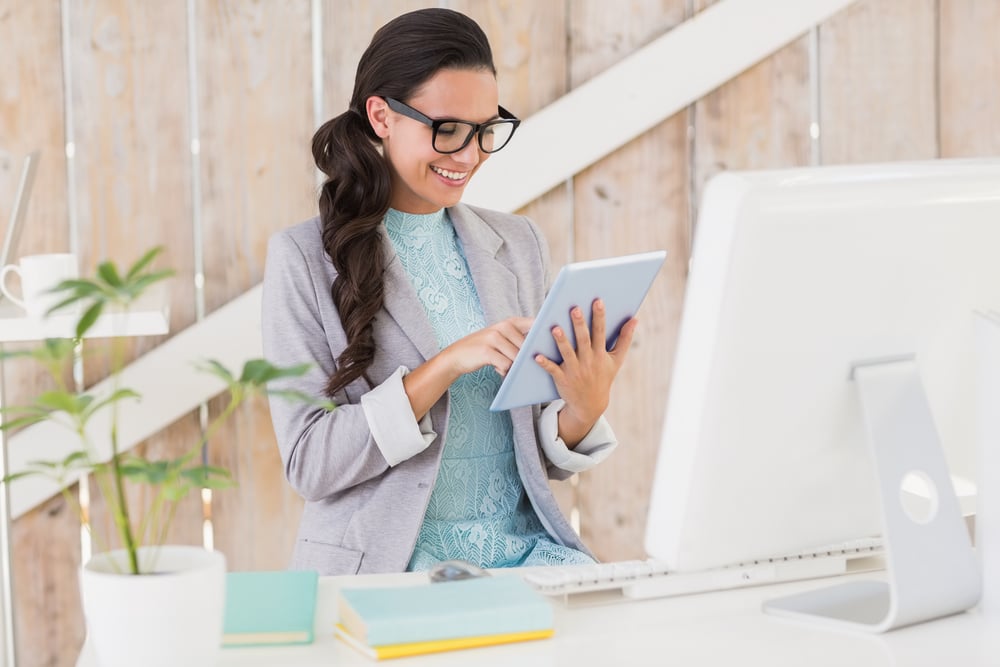 Benefits
SonoSim offers a competitive total compensation & benefits package centered on the health of our team members.

Open Positions
We are always looking for people to join our team that want to be part of our mission. Check out the open positions we have currently & connect with us on LinkedIn!