Ultrasound in Healthcare Simulation
SonoSim LiveScan®
Bring Ultrasound Simulation to Life
SonoSim LiveScan provides an immersive and versatile solution for teaching & evaluating the integration of ultrasound into medical decision-making. Compatible with live volunteers or any existing manikin, SonoSim LiveScan seamlessly adds ultrasound into scenario-based medical simulations.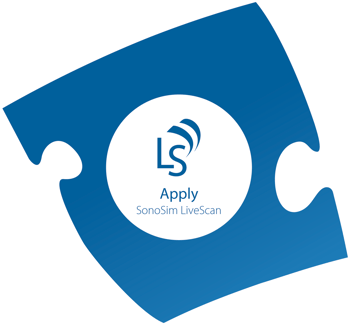 Ultrasound Simulation for Standardized Patients & OSCE Exams
SonoSim LiveScan brings realism to ultrasound simulation by instantly transforming live volunteers and manikins into patients with real pathology. This ground-breaking technology provides an immersive training experience, enabling the teaching and assessment of point-of-care ultrasound (POCUS) in medical decision-making. Ultrasound educators can create realistic scenarios and remotely control vital signs and pathophysiologic states for highly effective, true-to-life training experiences. Expand the effectiveness of standardized patients and Objective Structured Clinical Examinations (OSCE) by adding ultrasound simulation.
Conduct Ultrasound Simulation Using Live Volunteers or Existing Manikins
Make Point-of-Care (POCUS) Ultrasound Simulation Simple & Effective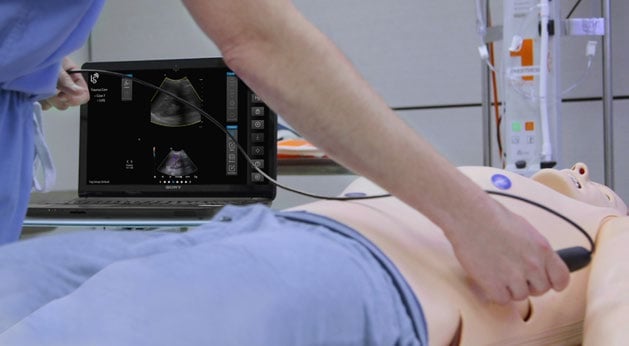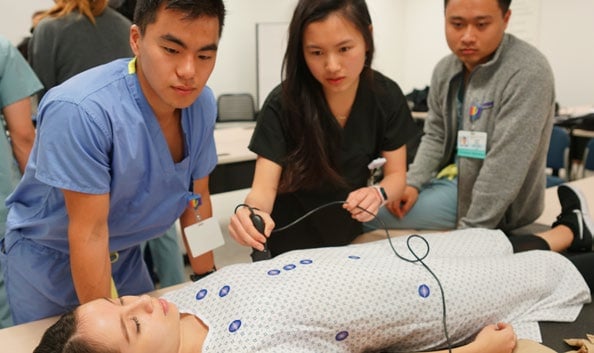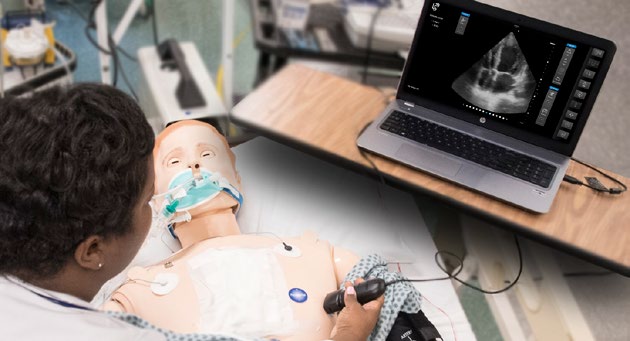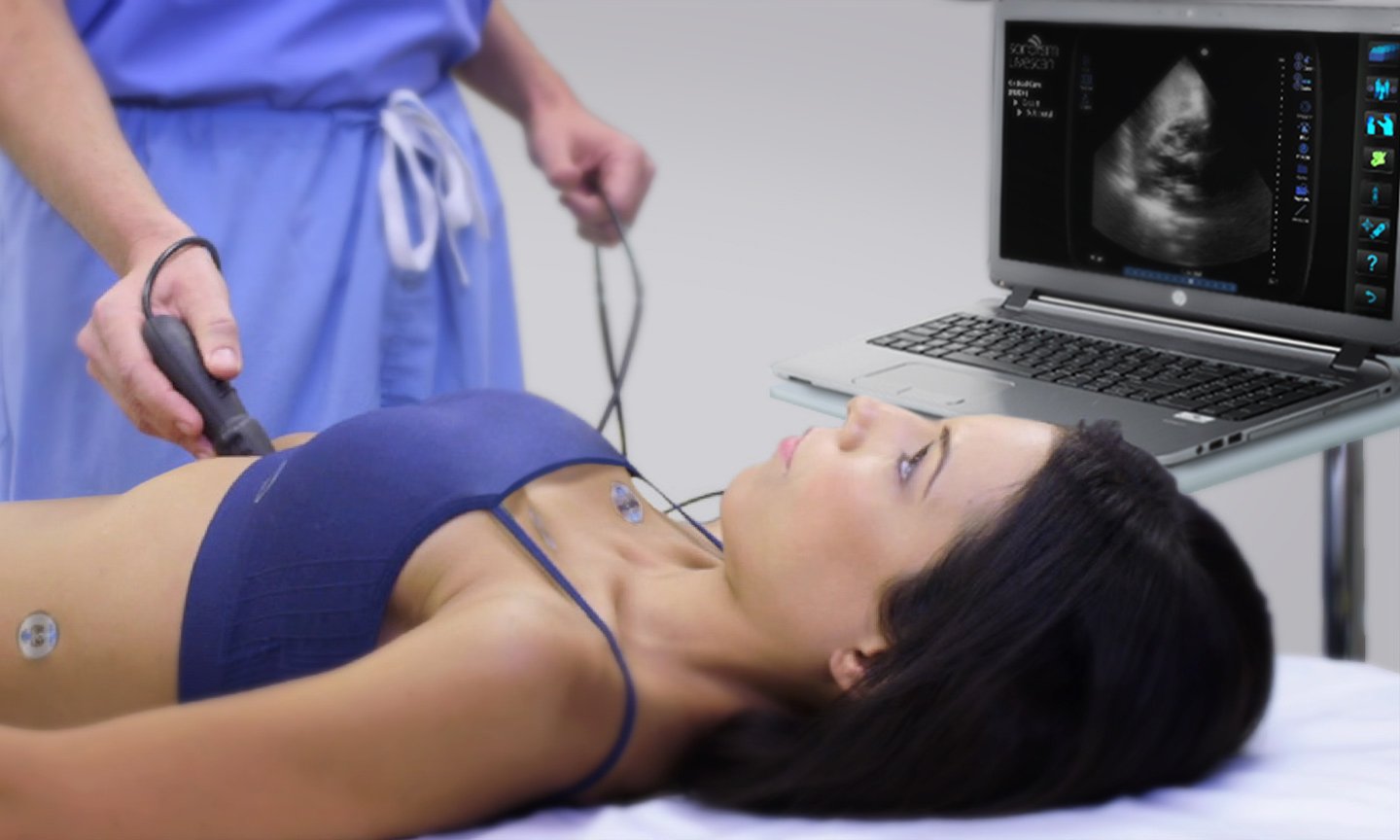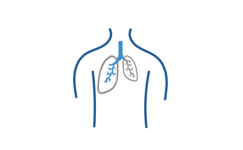 Real
- Anatomy
- Pathology
- Patient Cases
- Ultrasound Imagery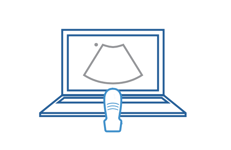 Portable
- Laptop
- SonoSim LiveScan Tags
- SonoSim Probe
- Manikin Optional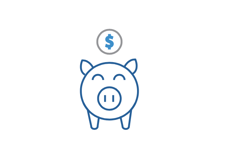 Cost-effective
- Convert existing manikins or volunteers into "patients" with pathology
- Vary scenarios and cases to maximize learning
Integrate Real Pathologies into Ultrasound Simulation Scenarios
Maximize Simulation-Based Training Realism with SonoSim LiveScan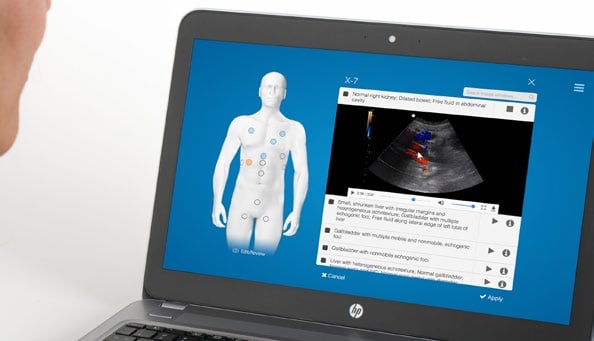 SonoSim LiveScan® uses real pathologic ultrasound cases, bolstering ultrasound educators' creativity. They can build customized, realistic, and immersive ultrasound training simulations, with more than a million potential combinations. SonoSim LiveScan is ideal for teaching and assessing how well learners integrate ultrasound findings towards medical decision-making during standardized patient examinations, and Objective Structured Clinical Examinations (OSCEs).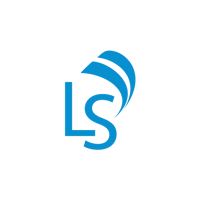 Scan Real Patient Pathology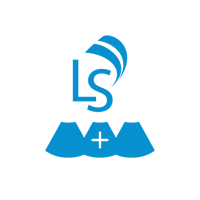 Create Realistic Scenarios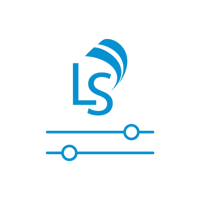 Control Vital Signs &
Pathophysiologic States Remotely
Harness the power of ultrasound simulation with SonoSim LiveScan, offering educators access to hundreds of pathologies spanning diverse medical conditions. With the innovative CaseBuilder feature, create over a million unique teaching simulations tailored to enhance learning experiences in ultrasound education.
>1 MILLION
Unique Scenarios
Immersive Ultrasound Simulation for Enhanced Learning
Use Real Pathologic Cases & Control Pathophysiologic States in Response to Learner Decisions
SonoSim LiveScan® incorporates a CaseController feature, empowering instructors to deliver immersive, engaging, and dynamic ultrasound simulation scenarios. Effortlessly control essential vitals such as heart rate and respiratory rate in real-time, from any location, using any connected device. Adapt pathophysiologic states based on the learner's medical decision-making to create true-to-life training experiences.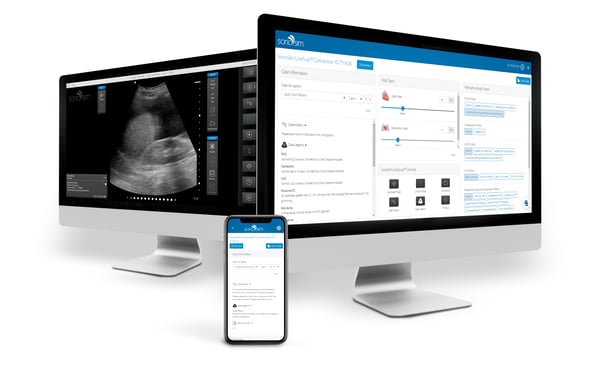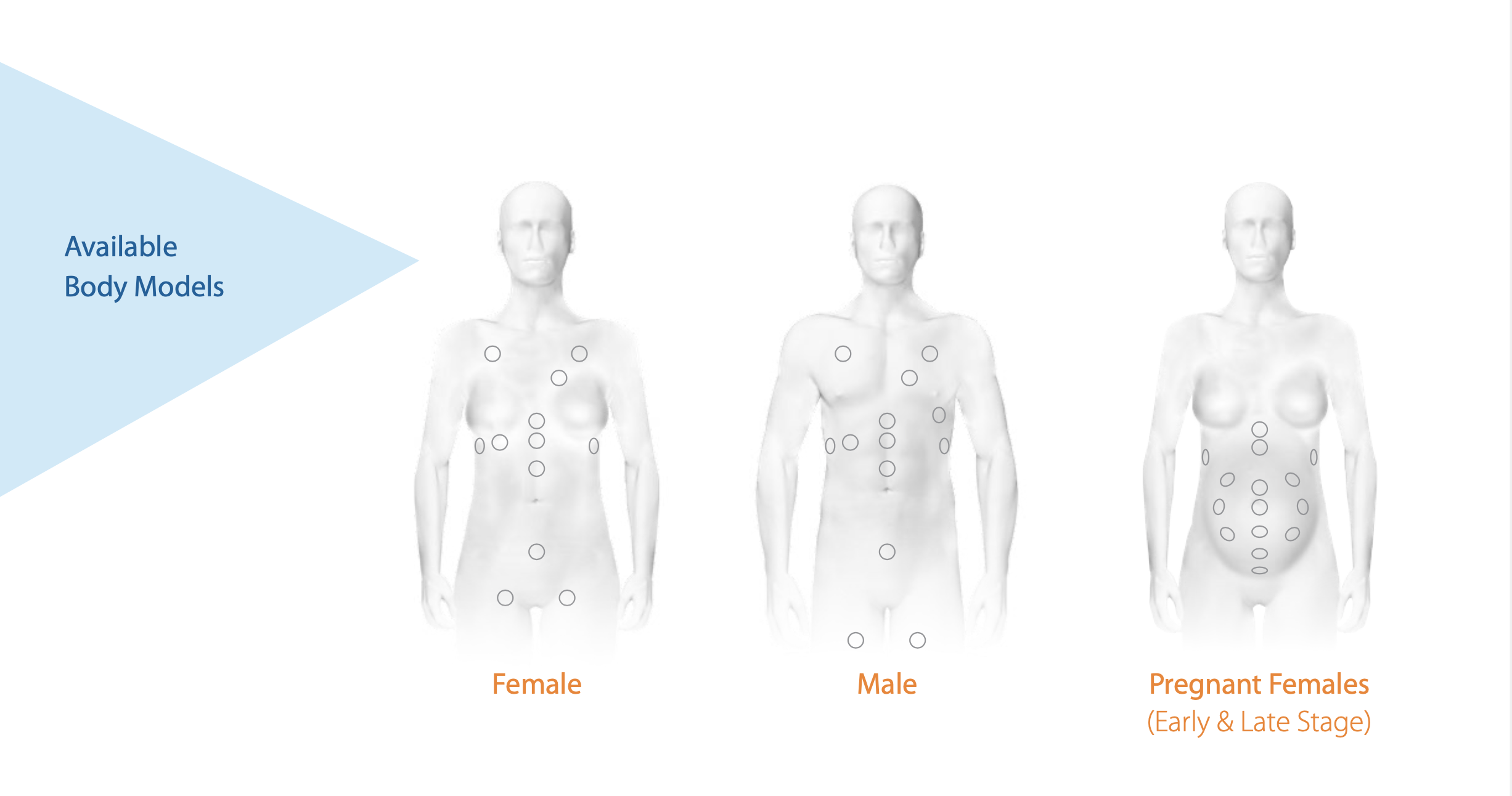 How SonoSim LiveScan Works
Add Ultrasound to Simulations with Real Pathologic Cases in 3 Easy Steps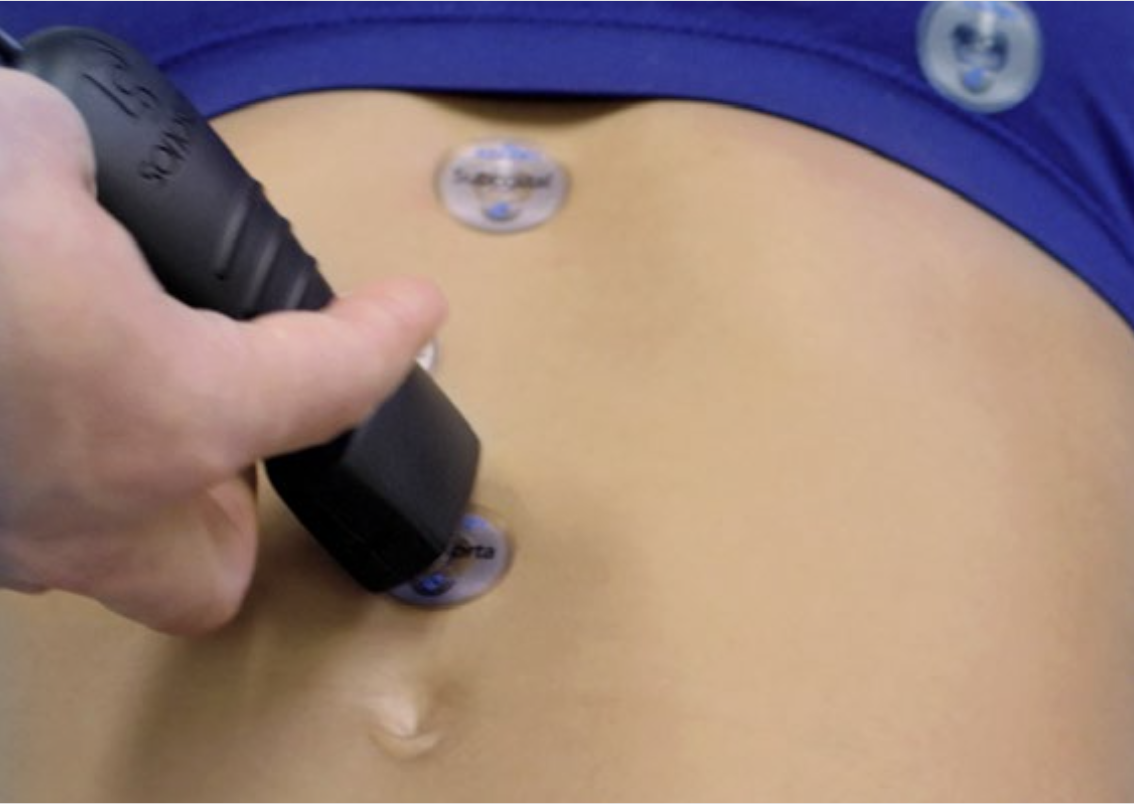 Step 1:
Apply Tags
Apply the SonoSim LiveScan® tags to your chosen subject, seamlessly integrating ultrasound simulation technology into your learning environment.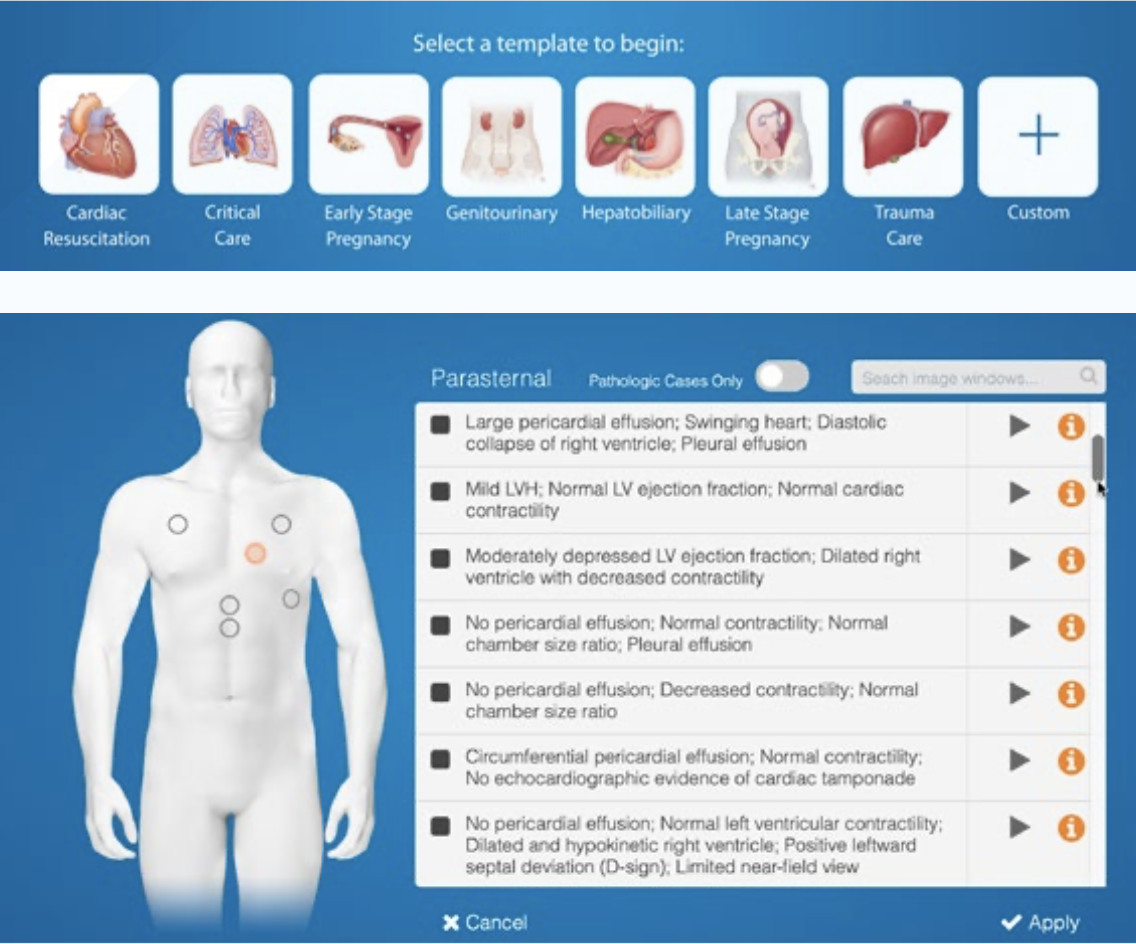 Step 2:
Choose a SonoSim Pre-Configured Scenario, or Create Your Own Scenario
Use the power of SonoSim LiveScan's CaseBuilder to build a fully customized ultrasound training scenario, tailored to meet specific learning objectives and enhance the educational simulation experience.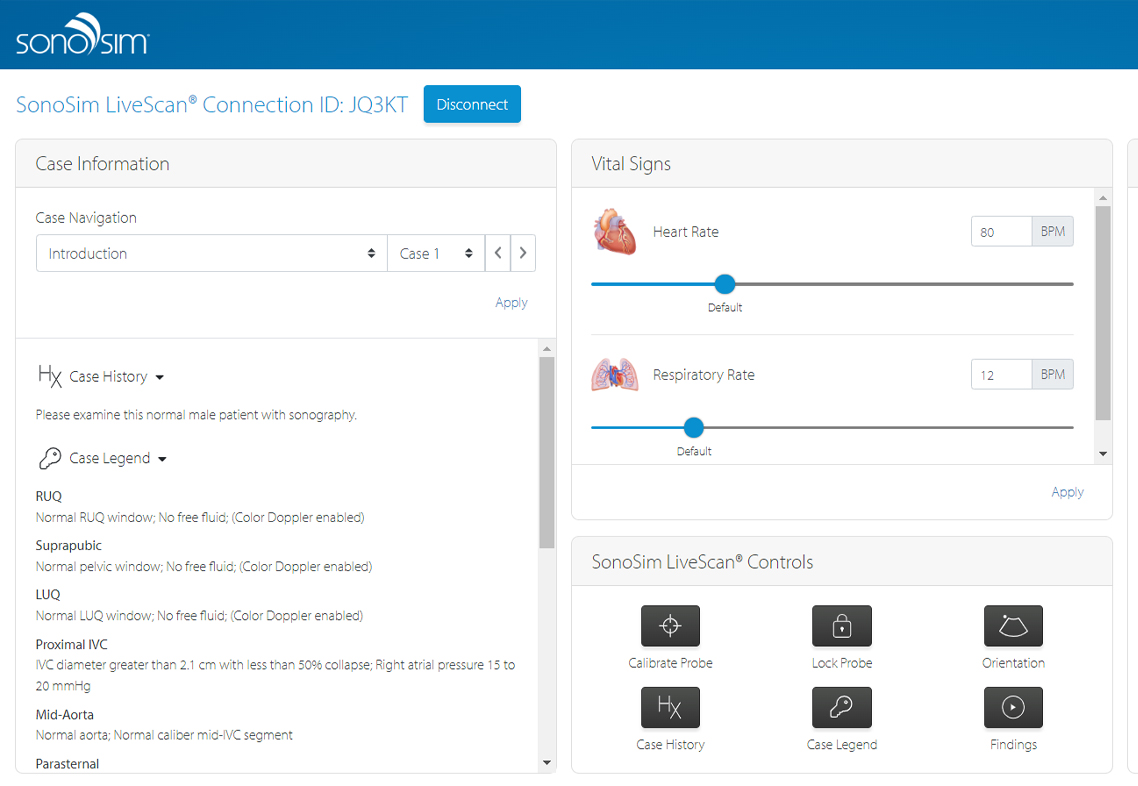 Step 3:
Remotely Manage Ultrasound Simulation Scenarios
Effortlessly oversee and control all aspects of any simulation scenario, including vital signs and pathophysiologic states, using SonoSim LiveScan's advanced remote control features accessible through any connected device. Enhance the dynamic learning experience in real time.
Download Your Guide to SonoSim LiveScan
Discover How to Bring Ultrasound Simulation to Life.
Can I buy SonoSim LiveScan separately?
Yes. While for most programs the full SonoSim Ecosystem is best, and there are advantages to buying the full set of ultrasound education tools and resources, we do sell the SonoSim LiveScan separately.
How do you onboard clients who buy your products?
Our team is dedicated to your success with ultrasound education and training. Our tools are only as good as we make them together in your particular program. We conduct virtual and in-person onboarding sessions and have US-based, dedicated support team members to work with you.
Do you offer SonoSim LiveScan workshop support?
Comprehensive Ultrasound Learning & Teaching
Flexible Learning Pathways
A Customizable Ecosystem for Every Program
SonoSim offers a safe environment for learning ultrasound-guided procedures, equipping practitioners with the skills and confidence to meet the standard of care.
Explore the SonoSim Ecosystem
Next Element - Integrate
The SonoSim ecosystem is made up of 7 separate, yet complementary elements. Learn how each one plays a crucial role in helping you solve the ultrasound competency puzzle.