The Easiest Way to Learn & Teach Ultrasonography®



Personalized Ultrasound Training for Every Institution, Program, Learner, & Provider.
Learn & Teach Ultrasound. Anytime. Anywhere.
With interactive, online courses & hands-on scanning of real cases applied to virtual patients across 80+ ultrasound topics, SonoSim is the most comprehensive & proven platform for ultrasound education & training.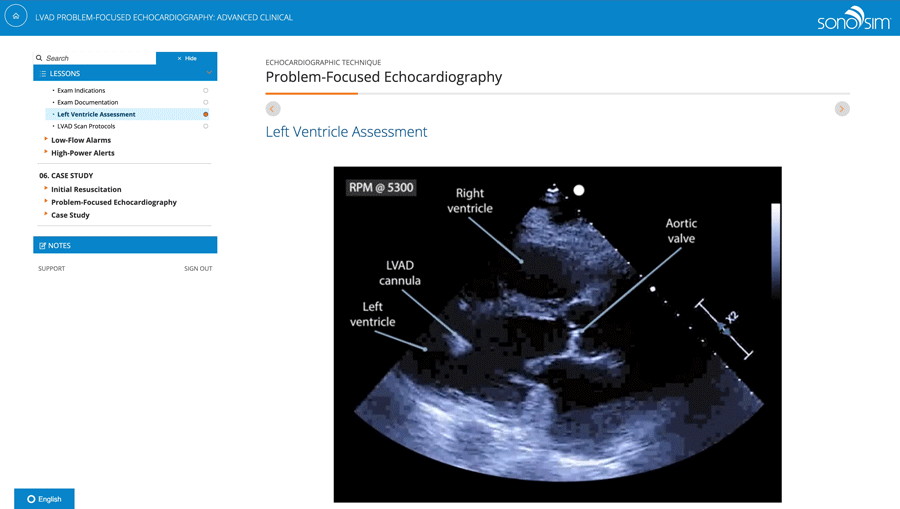 Online Ultrasound Courses On-Demand
SonoSim provides cutting-edge ultrasound training through interactive courses, accessible anytime, anywhere. Our proven methodology rapidly moves learners toward mastery, offering a modern, engaging, & efficient alternative to traditional learning methods. Discover the unique advantages of SonoSim today.
Ultrasound Scanning on Virtual Patients with Real Anatomy & Pathology
Experience ultrasound scanning on virtual patients with real anatomy, and real pathology. SonoSim's patented and proven training platform provides learners with hands-on experience, including precise image acquisition guidance, and virtual layers help develop an understanding of ultrasound physics and the visuospatial skills for image acquisition.
Guided by ultrasound experts who narrate key findings, our system provides imaging tips and real-time feedback, ensuring that learners are efficiently moved toward mastering ultrasound techniques, with support every step of the way.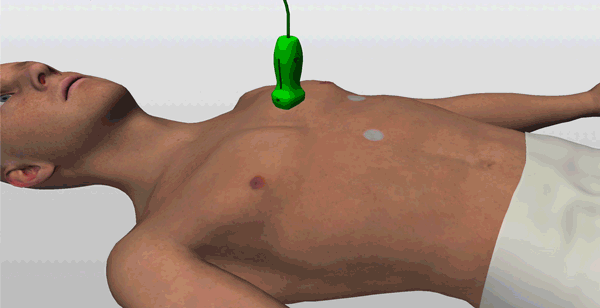 An Ecosystem of Case-Based Ultrasound Education for Every Program
Learn

Scan

Practice

Track

Study

Apply

Integrate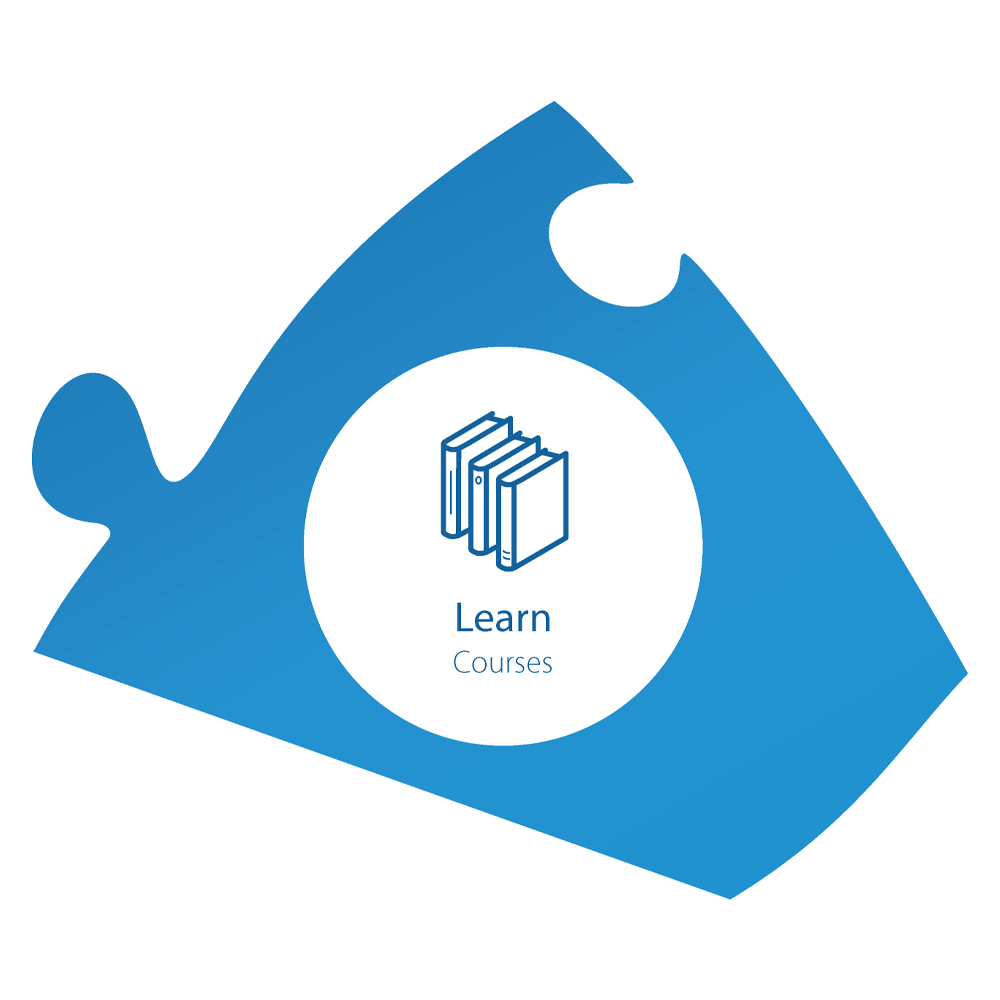 Interactive Ultrasound Courses
Explore SonoSim's library of 80+ on-demand ultrasound courses. Created by top experts, our interactive and multimedia courses combine regional anatomy, sonographic insight, practical imaging techniques, real patient cases, and helpful videos. Get engaged with our blend of learning tools, all eligible for CME!*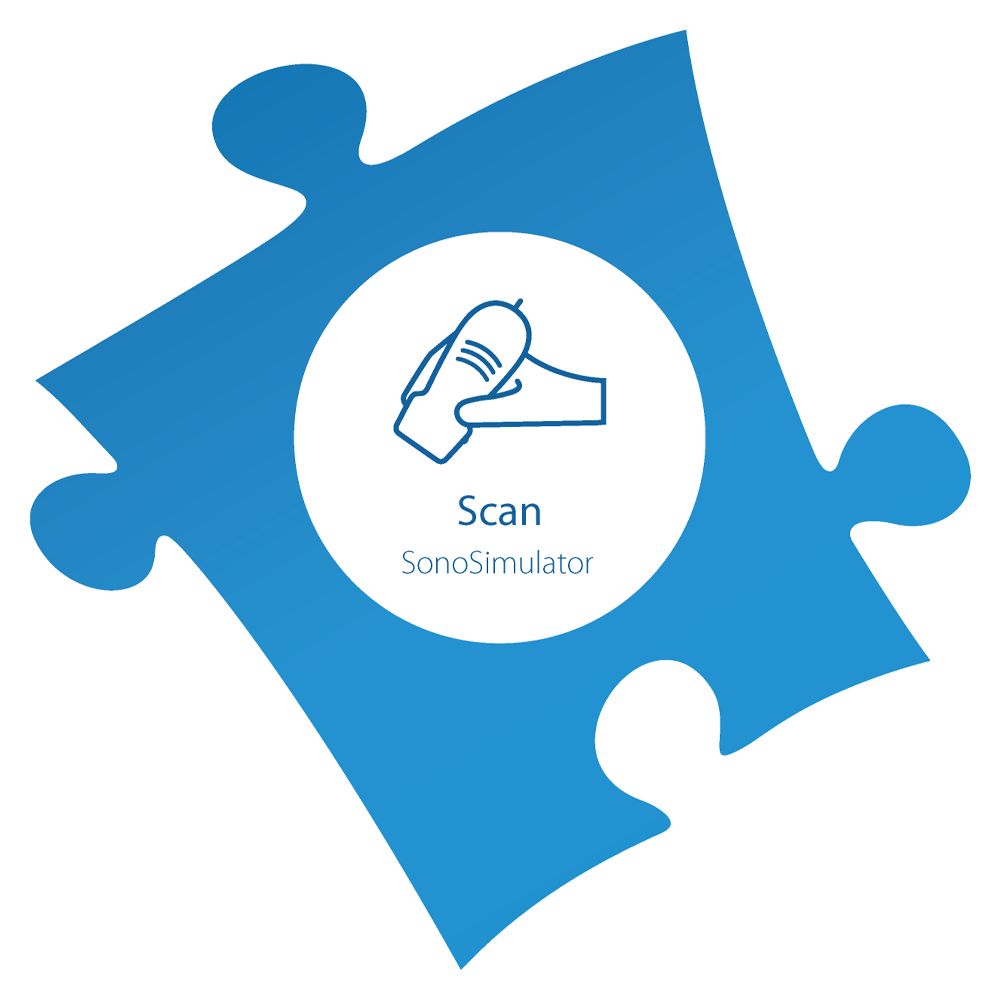 Hands-On Virtual Ultrasound Scanning
Unlock hands-on ultrasound experience with the SonoSimulator®. This proven methodology breaks down the traditional barriers to ultrasound learning, offering access to thousands of real patient scanning opportunities of pathologic conditions.
For beginners and practicing physicians alike, our software provides on-demand, AI-driven performance assessments, guided probe positioning, and immediate feedback. Learn to acquire and interpret ultrasound images on a laptop, with support from a virtual tutor, right at your fingertips.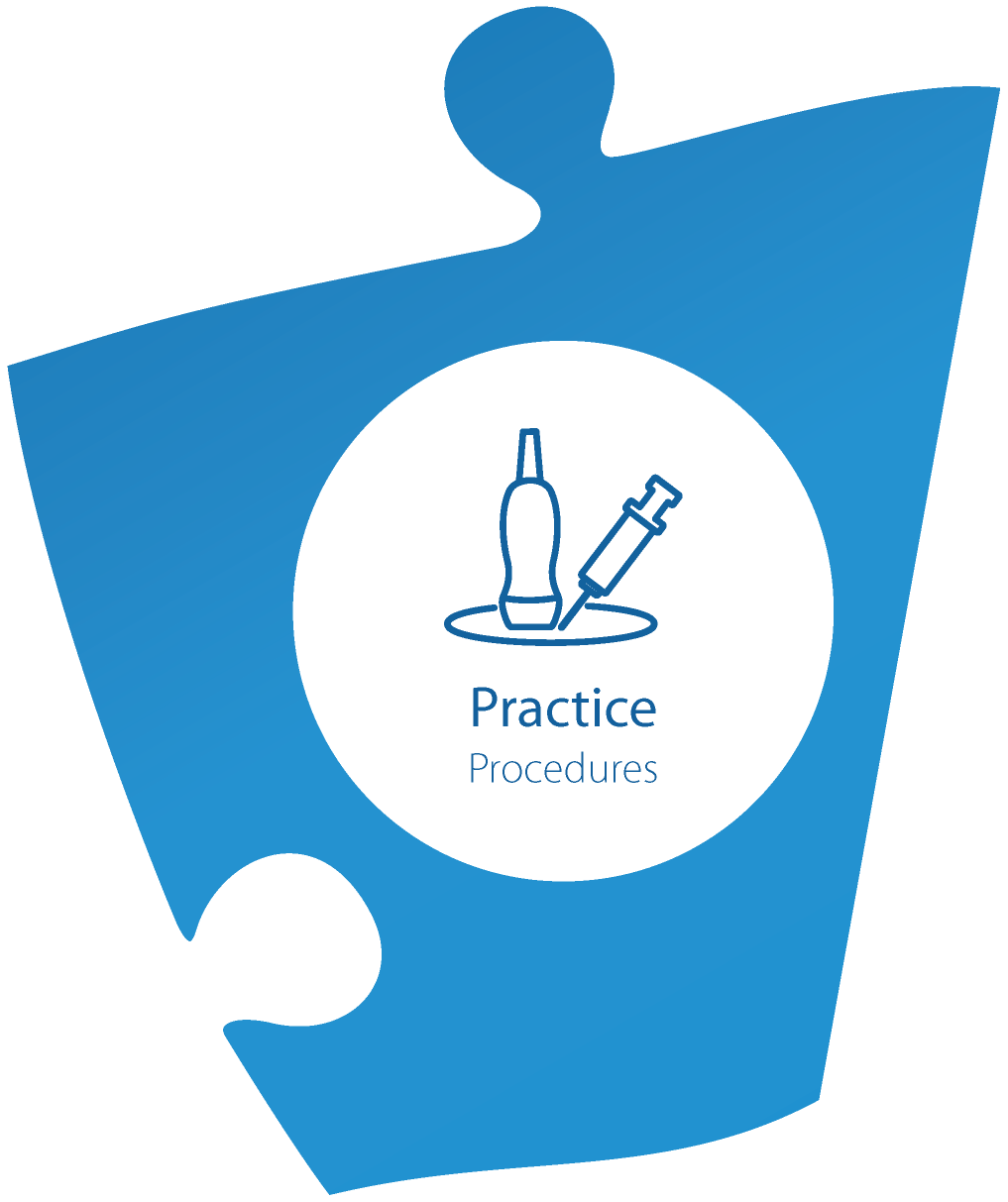 Risk-Free Practice of Ultrasound-Guided Procedures
Real-time ultrasound guidance for procedures like peripheral IV access is rapidly becoming the standard of care, demanding not only significant knowledge but also refined psychomotor skills.
SonoSim's training environment offers learners a safe and convenient space to hone these essential abilities. With unrestricted access to deliberate practice, SonoSim users can build the knowledge, skill, and confidence needed for success in ultrasound-guided procedures.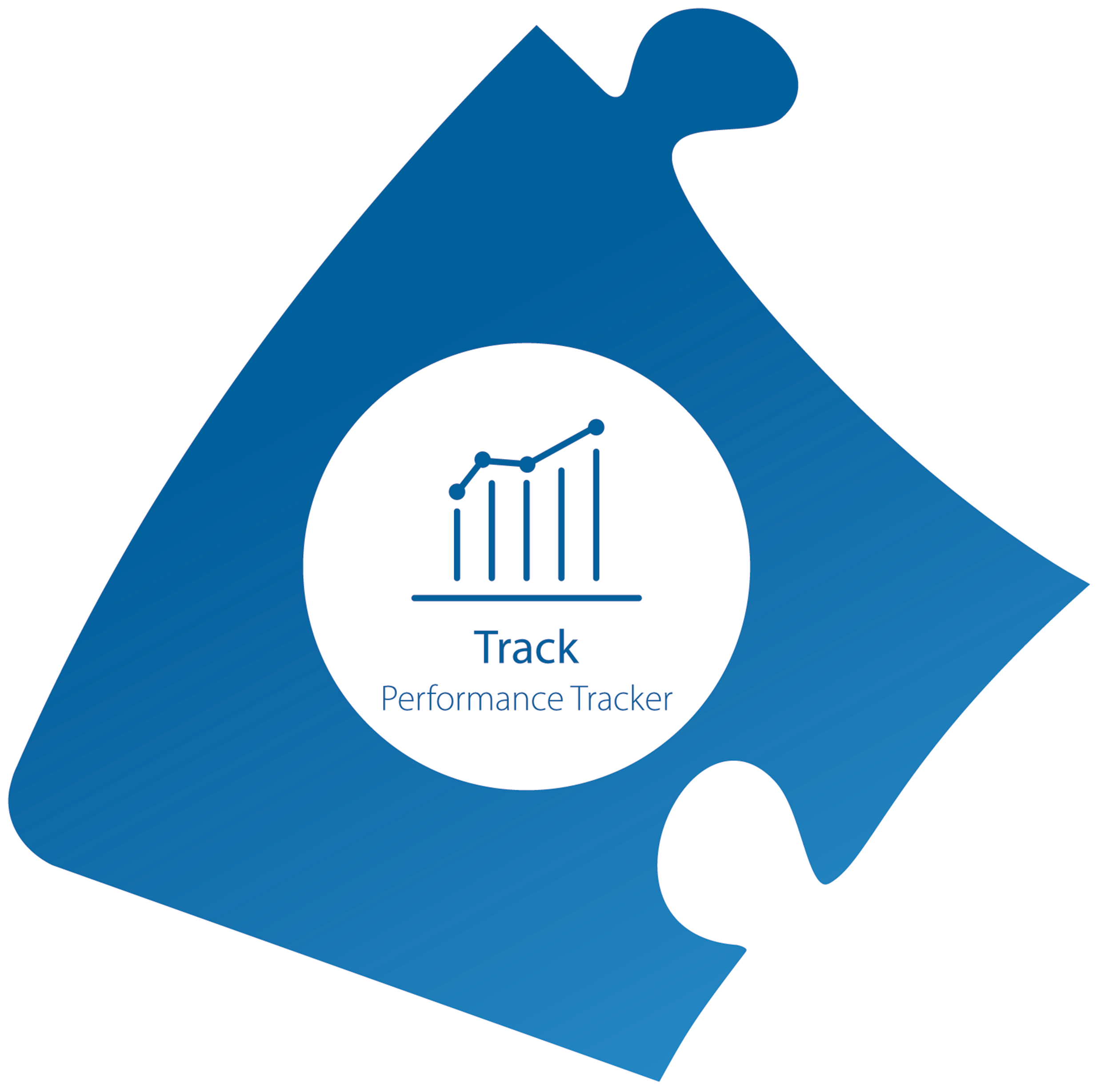 Track & Assess Progress
SonoSim revolutionizes learner assessment by offering comprehensive tools to monitor progress, deliver feedback, and even automate ultrasound image review. These features combine to alleviate the most time-consuming parts of managing ultrasound programs, allowing for more focused and effective training. And for learners, this feature provides access to ultrasound image portfolios which are useful for job and internship applications.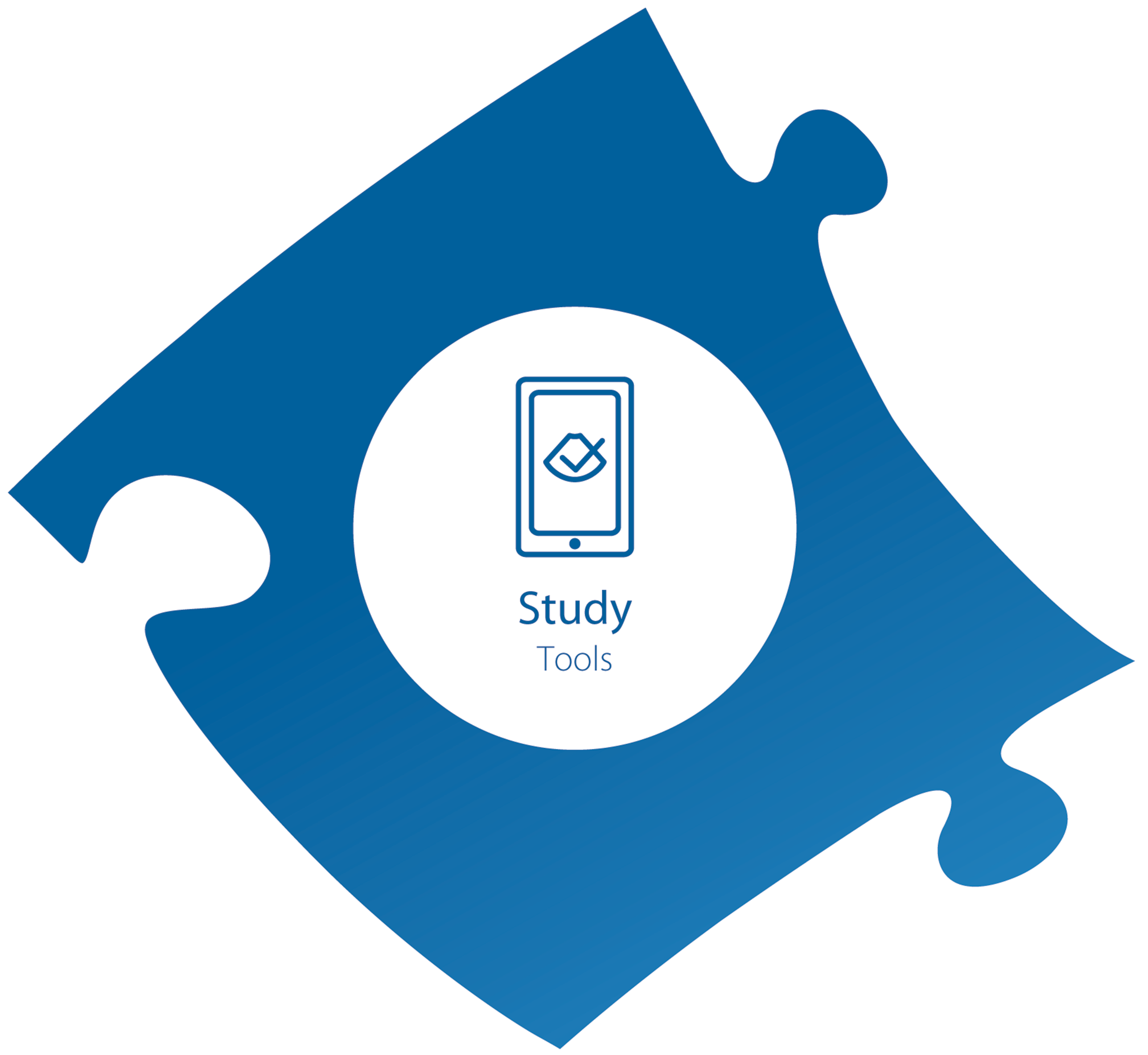 Build & Hone Knowledge with Study Tools & Resources
Now, more accessible than ever, learners can review and study ultrasound on-the-go. With case-based learning in our SonoSim QuestionBank, ultrasound case studies become powerful tools to test and reinforce knowledge. Plus, we offer an SPI exam study guide and ultrasound physics review questions, catering to learners of all backgrounds and needs. Our Challenge Cases give learners quick cases to challenge their skills. And a mobile app provides key references on any device.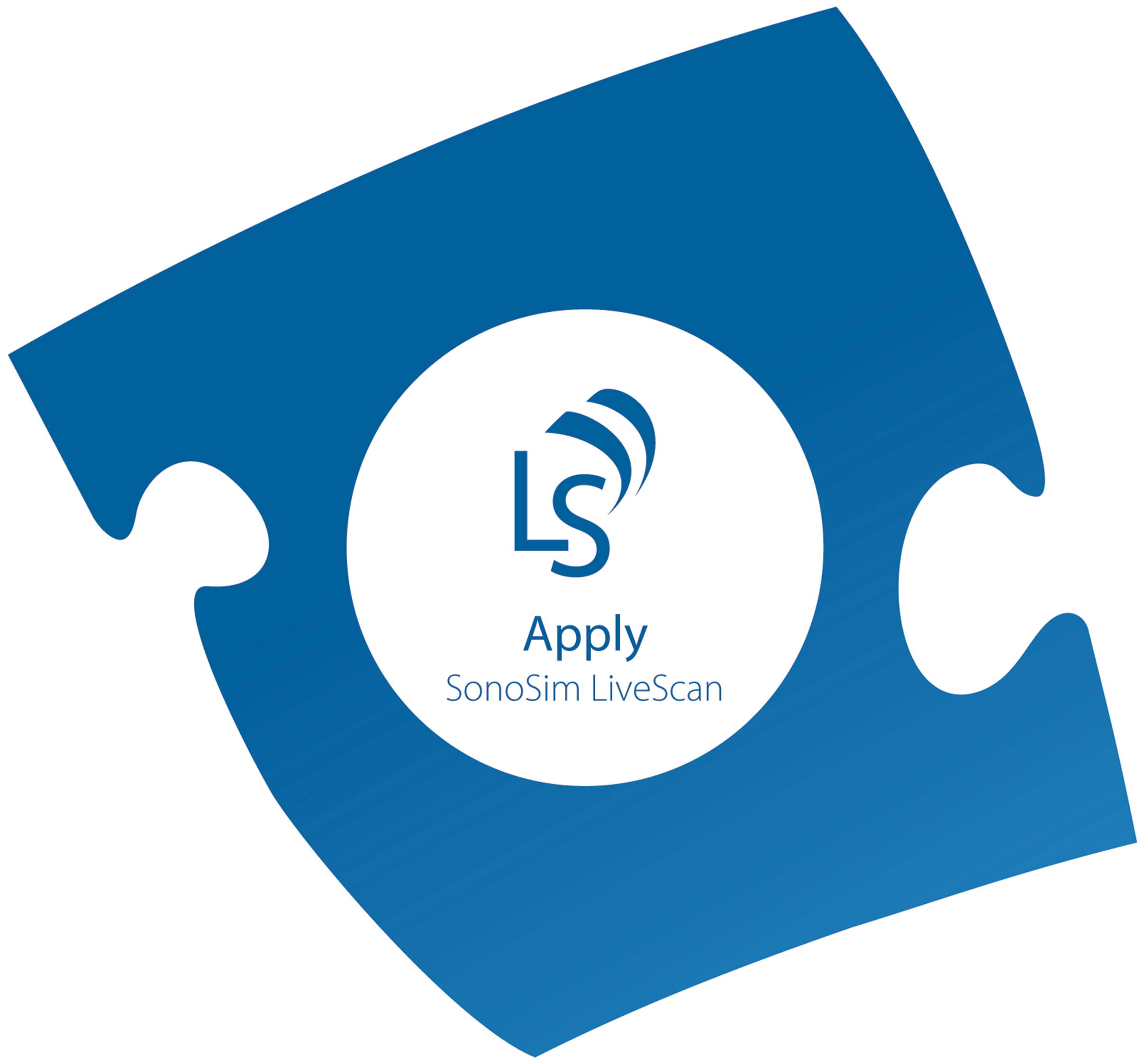 Bring Ultrasound Simulation to Life
SonoSim LiveScan® offers an immersive, versatile tool for teaching & evaluating the integration of ultrasound into medical decision-making. Whether used with live volunteers or existing manikins, SonoSim LiveScan seamlessly incorporates ultrasound into scenario-based medical simulations, providing more realistic and enriching learning experiences.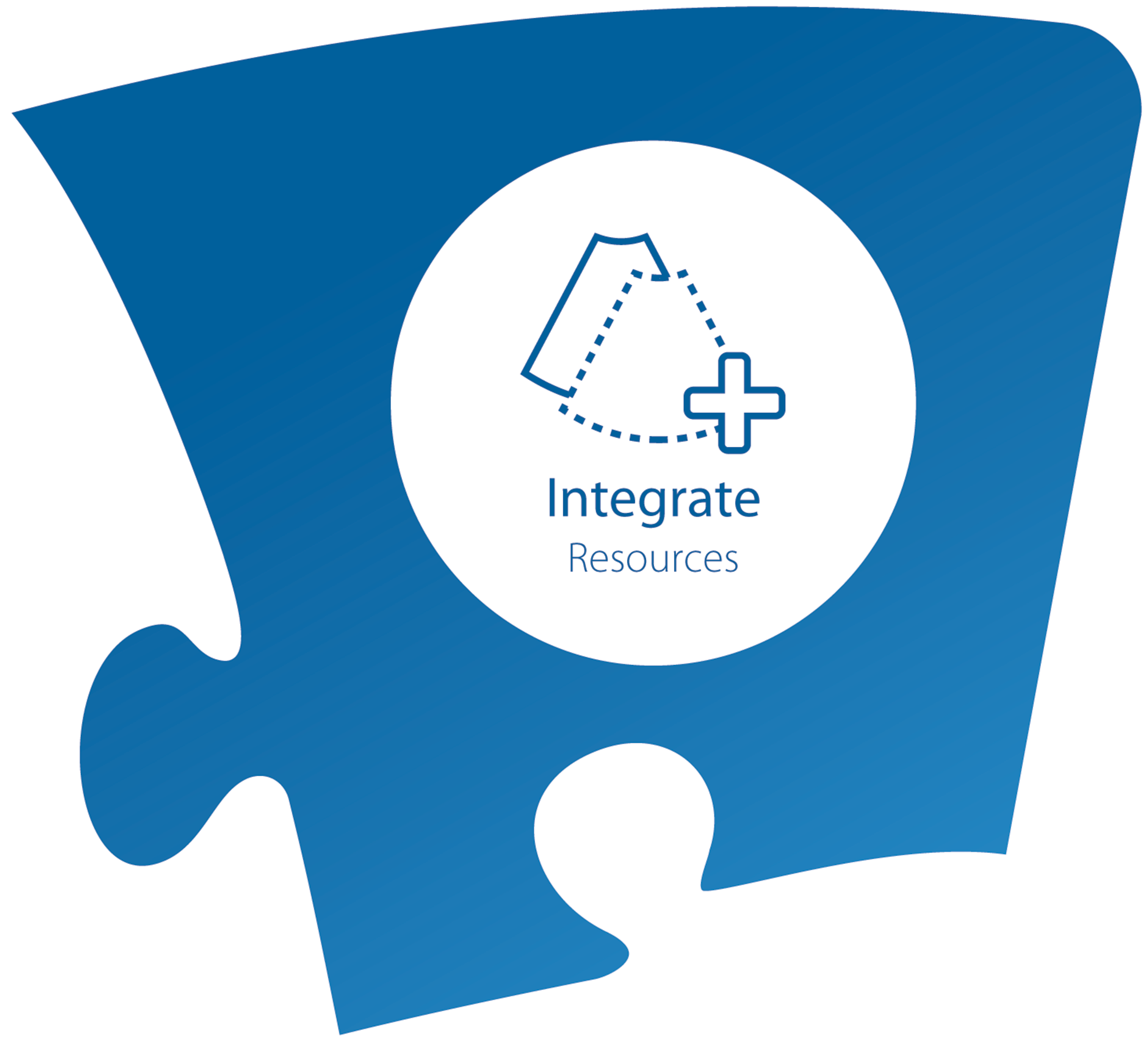 Integrate SonoSim into Your Curriculum
We work closely with you to construct a thriving ultrasound training program tailored to your organization's needs. SonoSim's all-encompassing approach, featuring tools, expert guidance, resources, and support, ensures a smooth incorporation of ultrasound education into your existing curriculum. By empowering both educators and learners, our ecosystem unlocks the full potential of ultrasound, providing a pathway to success.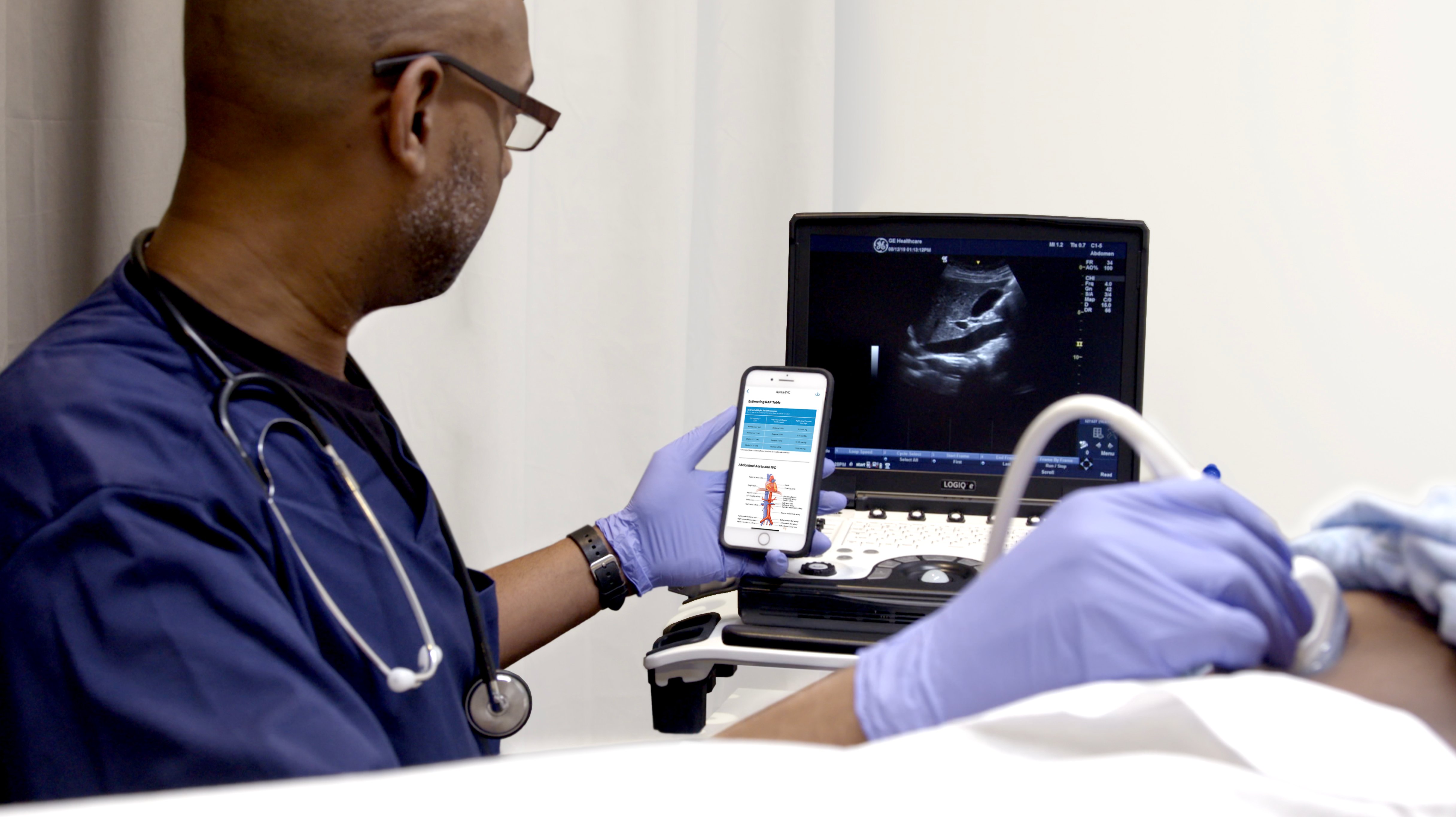 Designed For Learners, Educators & Providers
Start breaking down the barriers to ultrasound education.
SonoSim Questions Answered
Who do you train?
SonoSim is a customizable ecosystem of ultrasound learning & teaching support. We work with academic programs, DMS programs, medical schools, NP and PA programs, hospitals, medical groups, the military, simulation centers, and individual healthcare providers. If you have a need to learn or teach ultrasound, SonoSim can help.
What specialities do you support?
An increasing variety of healthcare providers have a need and desire to learn and teach ultrasound. We work with all medical specialties that can benefit from ultrasound. If you have a need to learn or teach ultrasound, SonoSim can help.
Here is an alphabetical list of specialties we're currently working with:
Anesthesiology
Critical Care
Sonography (DMS, CVT, etc.)
Emergency Medicine
Family Medicine
Gynecology
Internal Medicine
Nephrology
Nursing
Obstetrics
Orthopedics
Pediatrics
Radiology
Sports Medicine
Surgery
Urology
Vascular
What equipment is required to use SonoSim?
SonoSim's ecosystem consists of a cloud- and laptop-based ultrasound learning & teaching platform that enables ultrasound to be taught and/or learned from anywhere at any time. Many of the elements of the ecosystem are accessible from any internet-connected device.
Our patented SonoSimulator software is downloaded to a laptop and scanning is done via our SonoSimulator Probe - a simulation ultrasound probe that gives you access to scan real anatomy and pathology in the SonoSimulator.
So the only equipment required is a laptop and the SonoSimulator probe which is attached via USB to your laptop. The probe is for simulator use only, a one-time purchase and your's to keep so you can scan all the cases we add every month and year.
What if I'm an individual provider?
Can I earn CMEs?
Yes! SonoSim Ultrasound Training is offered with AMA PRA Category 1 Credits™. The topics also fulfill the requirements of the ARDMS Accepted Continuing Education Evaluation Model System (AACEEMS) Checklist and are recognized by ARDMS towards CME credit. The amount of CME credit offered varies per topic. Review all our topics here.
How much does SonoSim cost?
Our pricing varies depending on number of learners & cohorts, duration of contract and other variables. We build educational discounts into our pricing for eligible educational institutions and programs.
For healthcare providers looking to train just themselves, we have an online store where you can get pricing based on the topics you need. However, there are significant pricing advantages signing up with your group.
To find out more about our group pricing, select what type of group or learner you are here. Also, we'd be happy to discuss custom pricing for you.