SONOSIM NEWS
Press Releases & Media Coverage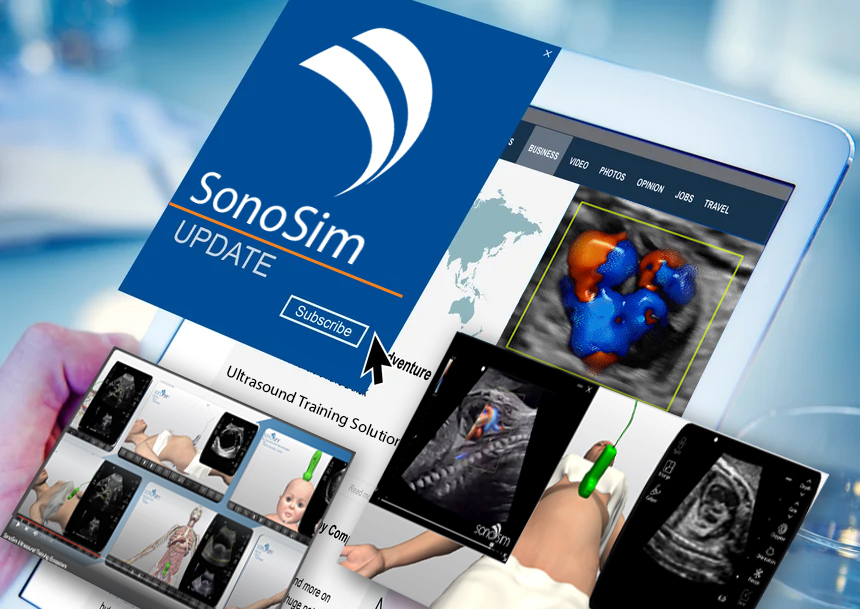 2023
Vectara and SonoSim established a strategic partnership that brings Vectara's Natural Language Understanding technology to ultrasound education.
2023
Ultrasound image review and feedback, the most time-consuming part of ultrasound training, is now automated for SonoSim clients.
The SonoSim Wave




An Ultrasound Science & Insights Newsletter
Get the latest trends in ultrasound training, education, & applications delivered to your inbox.